Portfolio
We bring your ideas into reality
Our Projects
---
Patient Portal Mobile App Development for La Maestra Case Study – TATEEDA GLOBAL
LaMaestra Community Health Centers management asked us to create a mobile application that would provide complete information about health centers, services they provide, share community news, and feature an informative blog for their users. Along with the mobile app, we have developed a web-based admin portal for centralized content management.
Markon's produce guide app
For more than 30 years Markon Cooperative, Inc. has been a leader in the food service industry and a premiere source of fresh produce. The company consists of seven independent broadline food service companies in the U.S. and Canada. Markon's fresh fruits and vegetables are backed by key components that ensure our customers always receive what they expect.
WNC
WNC is a leading provider of investment, asset management and development services to a wide array of partners ranging from for-profit and nonprofit developers and property owners to the nation's largest corporations and financial institutions.
Learning evolution
Established in 2003, Learning Evolution has developed a formidable pedigree as a leader in category management training for consumer packaged goods (CPG) and retail professionals.
Liftech
Liftech offers a personalized service that provides the highest standard of elevator maintenance in the industry.
Rentfire
Rentfire provides a fast, simple and fun experience for finding rentals. Landlords that use the service are reputable, trustworthy business people that care about their customers.
Homing in
Our task was to join the existing group of developers to quickly enhance and extend the web application for this exciting startup. In just a few days, we understood their business and became a productive member of their team. This allowed them to enjoy a near round the clock development cycle.
Marinesync
MarineSync offers innovative monitoring systems for equipment and remote assets. They are involved in virtually every facet of the wireless monitoring sector, with a specific focus on Marinas and Recreational Vehicle Facilities.
Pro Homes
ProHomes is your personal assistant and automated property manager that helps you manage your tenants, vacancies and rent.
No projects in this category
testimonials
Our customers say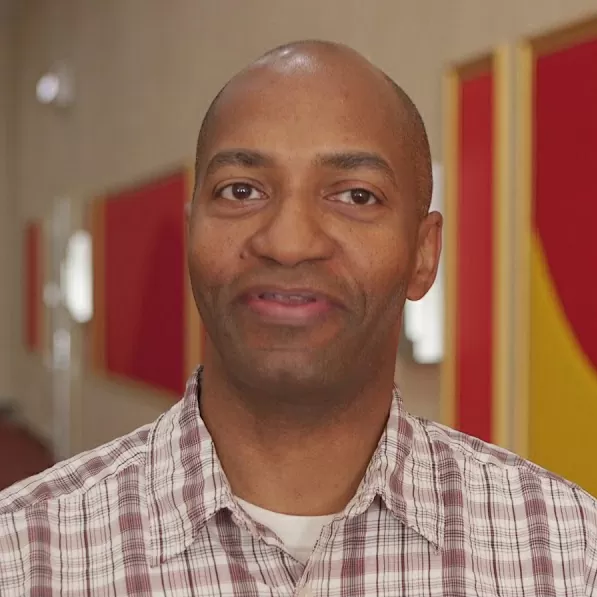 Dave Churchville
Principal, Ventrilink
San Diego, California, US
TATEEDA helped us get some key projects finished on time when our internal team was already at capacity. They gave us a way to do more without needing to add more staff or deal with more management overhead by handling the day to day details. If you're looking for flexible and cost effective development resources that can work with your existing team, I'd highly recommend TATEEDA.
Riad Bacchus
Founder and CEO, NimBold
Orange County, California, US
I am a firm believer that the common thread of success is people vs. process & tools. TATEEDA embodied this principle. TATEEDA took the time and effort to establish a relationship, understand the client needs, partner and collaborate to offer solutions, not simply in slotting bodies.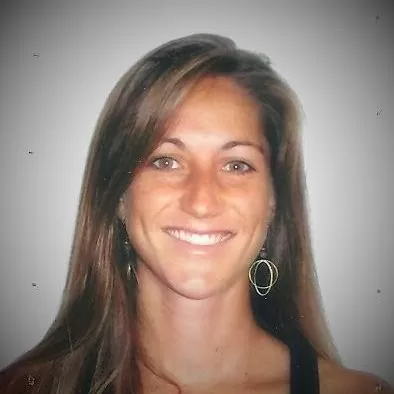 Anna King
Director of Product Development, Aya
San Diego, California, US
TATEEDA has a wonderful team. They are knowledgeable, easy to communicate with and are committed to high quality results. They provide efficient solutions so we are able to continuously grow our business in great ways.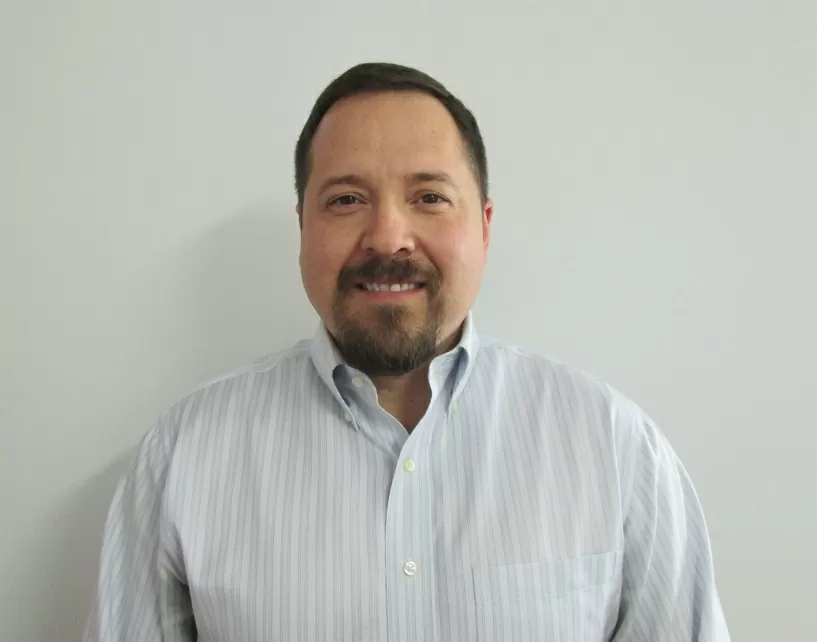 Sal Saldivar
CTO, La Maestra Community Health Centers
San Diego, California, US
TATEEDA had a very methodical approach in helping up develop our mobile app. Besides just developing the software, it required managing my team (as the customer) to provide the required information and decision making.
TATEEDA's always had our best interest in mind and made sure we have a realistic expectation.
Basic Technologies
.NET

MS SQL

Angular

Node JS

HTML 5

Azure
Our team of experts will save your business time and money. Tell us about your idea and we will find the most efficient technology solution