Globally Trusted Software Development Partner
We build the best-quality custom software in the shortest possible time: desktop, web, mobile, IoT, embedded, hybrid, and multi-cloud solutions for businesses in San Diego, California, the United States, and worldwide.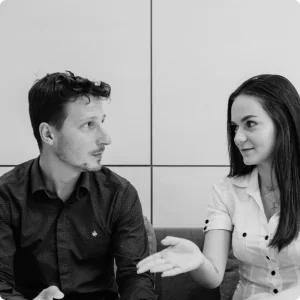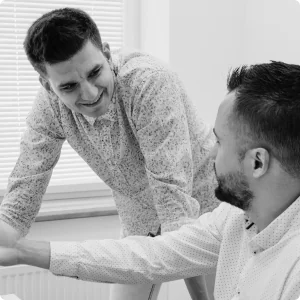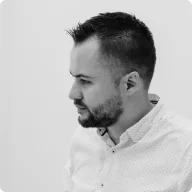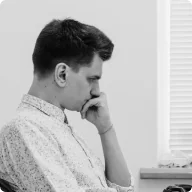 We Have Deep Expertise in Software Development
for the Following Industries
A Few Words About Us
TATEEDA GLOBAL is a custom software development company from San Diego. We help our clients create complex software and IoT solutions for medical, biotech, and health-tech projects. TATEEDA collaborates with customers as a reliable staff augmentation vendor for project teams and a dedicated full-cycle project provider. Our business strategy involves building secure, trustworthy relationships with our clients in the United States and worldwide.
Our Custom Software Development Services
At TATEEDA GLOBAL, we are masters of business software development, including full-cycle development of web-based, mobile, embedded, cloud, and IoT applications, IT staff augmentation services for healthcare and biotech companies, software quality assurance services, and project team reinforcement.
Custom Software Development from Scratch
Full-cycle development of web, mobile, desktop, and hybrid systems: business analysis, Agile project management, UI/UX design, coding, QA, deployment, and maintenance.
Moving Legacy Software to New Platforms
Redesign and re-engineer your existing software systems to upgrade/boost their functionality, security, and performance levels with the help of our software development team.
IT Staff Augmentation and Project-based Services
Reinforce your software development projects with our brightest talents. We provide software developers skilled in C#, JavaScript, TypeScript, Dart, PHP, SQL, Angular, React, Vue, and Node.js.
Third-party System Integration Services
Thanks to our vertical expertise in healthcare, IoT, and embedded tech, our software development firm provides custom integrations with third-party APIs to add new features/components to your existing projects.
Cloud Solution Development
We provide Cloud-based software development services for multiple platforms: Azure, AWS, Digital Ocean, and Google.
SERVICES
We provide custom software development
HOW WE WORK
Let's Work Together
01
Initial Contact
Set up a call with our San Diego-based expert (not a sales guy!). Tell us more about your project, and we'll help you define the most suitable technology stack and choose the best format for potential collaboration. If necessary, we'll provide you with deeper consulting in health-tech, cloud solutions, web/mobile development, IoT, and embedded systems.
02
High-level Project Estimate
After clarifying your requirements, we'll provide you with a high-level project plan and preliminary estimate. Take your time to consider the options we offer and feel free to get back to us for any revisions or advice.
03
Agreement
Have you decided to collaborate with us? Great! Let's discuss the technical and business details. You'll sign up with an agreement that includes non-disclosure of information and other necessary legal precautions and conditions.
04
Team Deployment
Our IT resources (software developers, UI designers, QAs, and project managers) are ready to deploy on your project or join your existing team within just 48 to 72 hours.
CLIENTS
We're building better together
Testimonials
What Our Customers Say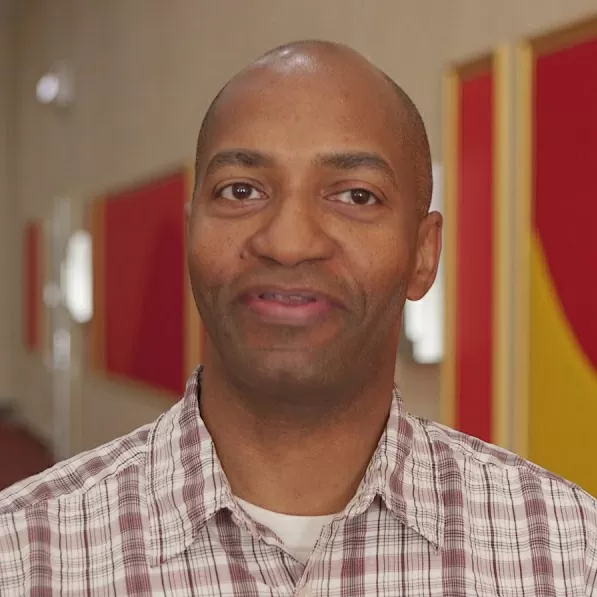 Dave Churchville
Principal, Ventrilink
TATEEDA helped us get some key projects finished on time when our internal team was already at capacity. They gave us a way to do more without needing to add more staff or deal with more management overhead by handling the day to day details. If you're looking for flexible and cost effective development resources that can work with your existing team, I'd highly recommend TATEEDA.

Riad Bacchus
Founder and CEO, NimBold, Orange County, California, US
I am a firm believer that the common thread of success is people vs. process & tools. TATEEDA embodied this principle. TATEEDA took the time and effort to establish a relationship, understand the client needs, partner and collaborate to offer solutions, not simply in slotting bodies.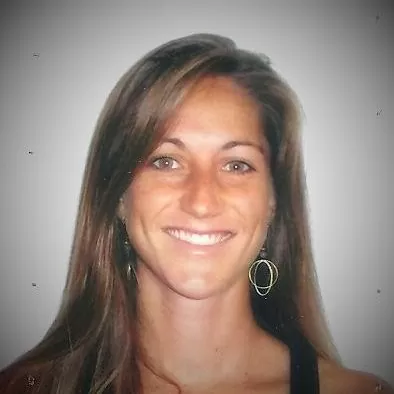 Anna King
Director of Product Development, Aya, San Diego, California, US
TATEEDA has a wonderful team. They are knowledgeable, easy to communicate with and are committed to high quality results. They provide efficient solutions so we are able to continuously grow our business in great ways.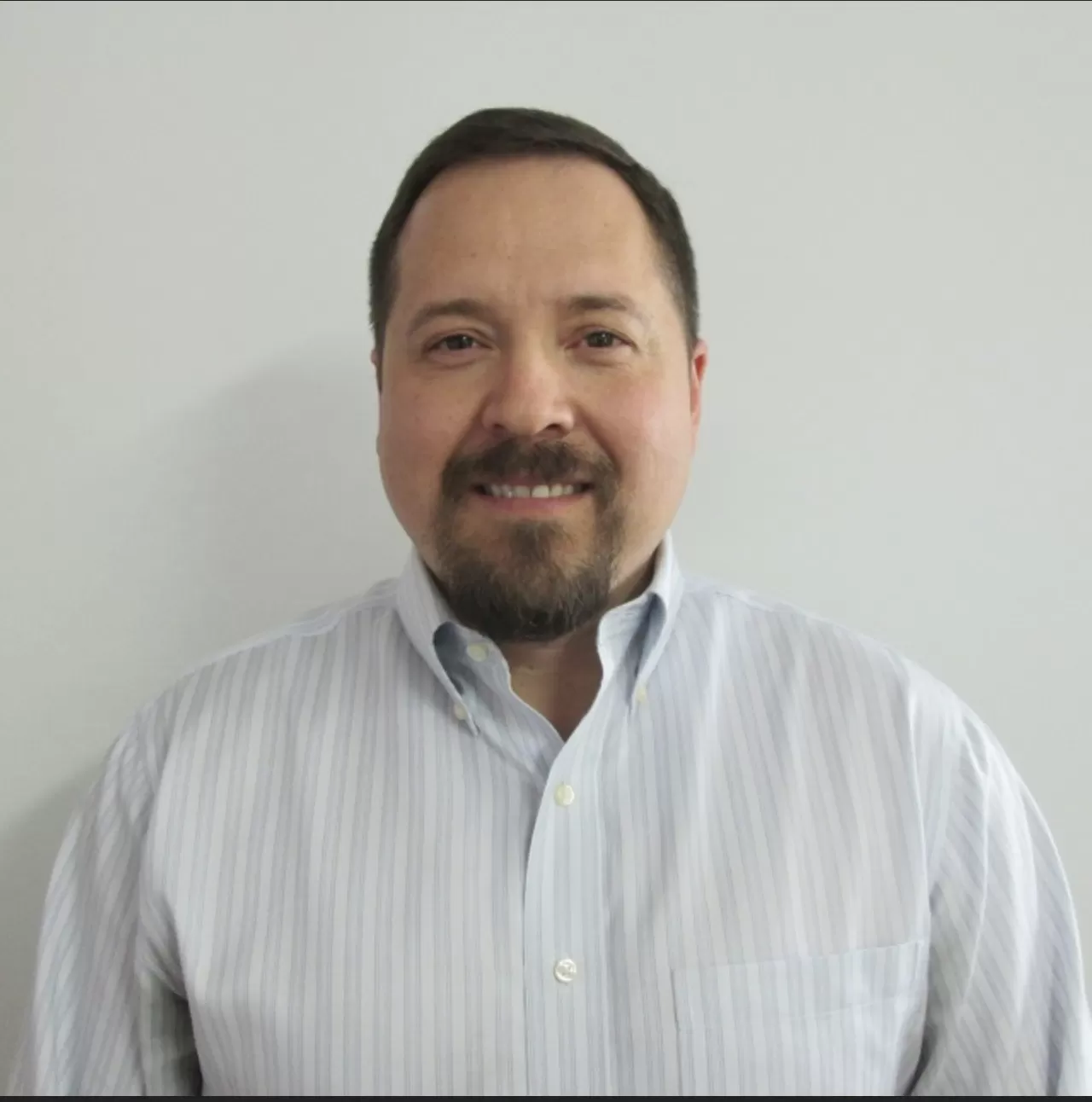 Sal Saldivar
CTO, La Maestra Community Health Centers, San Diego, California, US
TATEEDA had a very methodical approach in helping up develop our mobile app. Besides just developing the software, it required managing my team (as the customer) to provide the required information and decision making.
TATEEDA's always had our best interest in mind and made sure we have a realistic expectation.
STACK
Software Development Technologies We Use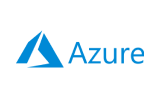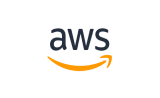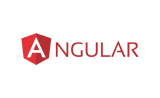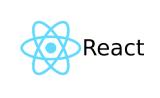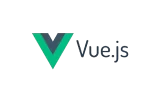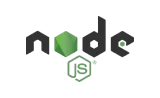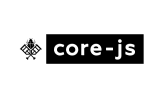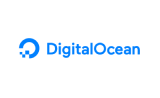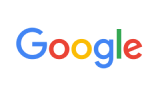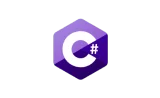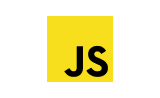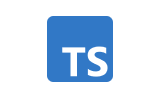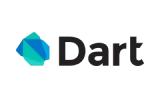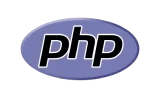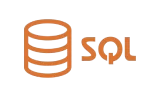 Achievements
Our Proven Track Record of Success
Our custom software development services in San Diego are highly appreciated by our customers. See our testimonials and ratings on these popular platforms.
FAQ
How long have you been providing custom software development services in San Diego?
TATEEDA GLOBAL has 10+ years in the custom software development business, including IT team augmentation that we provide to our customers on a continuous basis. Our clients include one of the largest nursing service providers in the United States—AYA Healthcare—in addition to many other companies.
---
Where is your office located in San Diego, and can I visit you?
Sure! You can visit or contact our headquarters during normal business hours in San Diego, California. Our San Diego office address is 7220 Trade Street, Suite 103. Our CTO and project managers are available for direct personalized contact, and prepared to maintain constant communication with our clients.
---
What is the main focus of your custom software development company?
We have all the necessary resources to develop custom software solutions for a variety of fields, including healthcare technology, biotechnology, laboratory management systems, pharmaceutical business software, and IoT solutions, including integration of remote patient-monitoring tools and smart laboratory machinery.
---
What types of collaborations and services do you provide?
We provide a wide spectrum of custom software development and consulting services in San Diego, California and worldwide. TATEEDA GLOBAL can build a software product on demand, including all stages of software design, development, and testing. We have experienced software development specialists in place to work as a dedicated team or join your existing project under our staff augmentation model.
---
Do you have remote software development resources?
Yes, we have a globally allocated team with a remote R&D branch in Eastern Europe and other regions of the world. Our entire staff is well-trained and possesses exceptional soft skills. We continuously foster team spirit and the individual skills of our software experts so they can smoothly integrate with your existing project team. This allows us to seamlessly cover a range of time zones, including Europe, North America, and Australia.
---
How many time zones or regions can you cover?
Thanks to our globally allocated team, our resources can cover almost any time zone or global region, including Europe, North America, and the South Pacific region (Australia, New Zealand, and more.) Contact us for details!
---