Your Software Development Partner
We build the best-quality software in the shortest possible time: desktop, web, mobile, IoT, embedded, hybrid, and multi-cloud solutions for businesses in the U.S. and worldwide.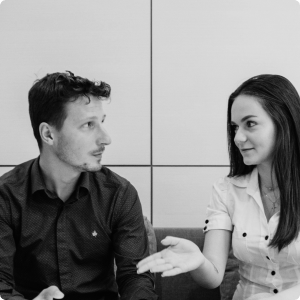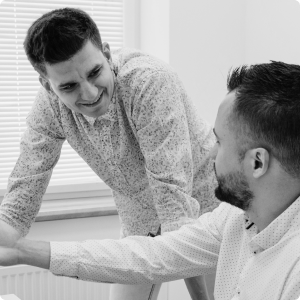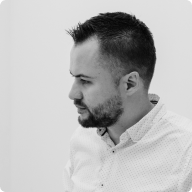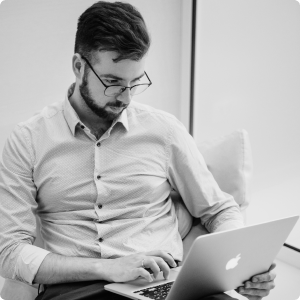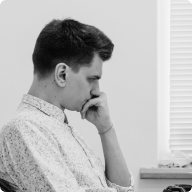 We Have Knowledge and Experience in the Following Industries
Services We Provide
Custom Software Development from Scratch
Full-cycle development of web, mobile, desktop, and hybrid systems: business analysis, Agile project management, UI/UX design, coding, QA, deployment, and maintenance.
Moving Legacy Software to New Platforms
Redesign and re-engineer your existing software systems to upgrade/boost their functionality, security, and performance levels.
IT Staff Augmentation and Project-based Services
Reinforce your software development projects with our brightest talents. We provide expertise and hard skills in C#, JavaScript, TypeScript, Dart, PHP, SQL, Angular, React, Vue, and Node.js.
Third-party System Integration Services
Thanks to our vertical expertise in healthcare, IoT, and embedded tech, we provide custom integrations with third-party APIs to add new features/components to your existing projects.
Cloud Solution Development
We provide Cloud-based software development services for multiple platforms: Azure, AWS, Digital Ocean, and Google.
Clients
Building Better Software Together
Testimonials
What Our Customers Say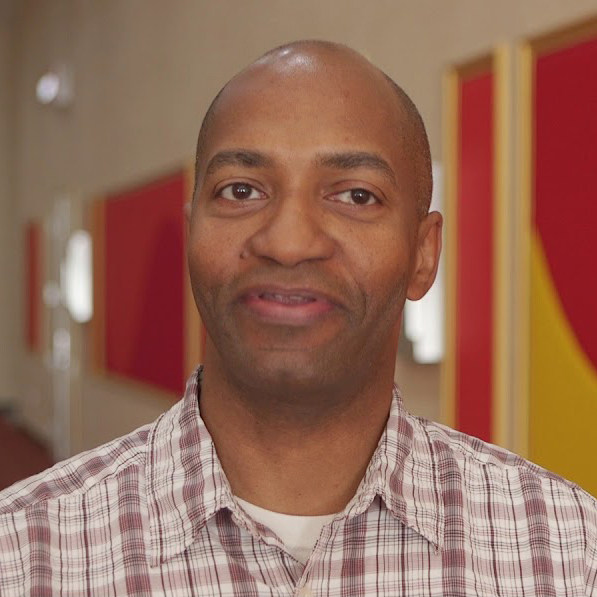 Dave Churchville
Principal, Ventrilink
TATEEDA helped us get some key projects finished on time when our internal team was already at capacity. They gave us a way to do more without needing to add more staff or deal with more management overhead by handling the day to day details. If you're looking for flexible and cost effective development resources that can work with your existing team, I'd highly recommend TATEEDA.

Riad Bacchus
Founder and CEO, NimBold, Orange County, California, US
I am a firm believer that the common thread of success is people vs. process & tools. TATEEDA embodied this principle. TATEEDA took the time and effort to establish a relationship, understand the client needs, partner and collaborate to offer solutions, not simply in slotting bodies.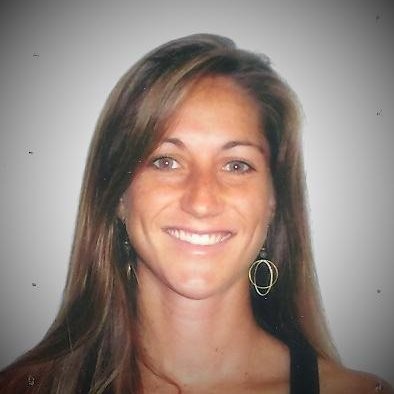 Anna King
Director of Product Development, Aya, San Diego, California, US
TATEEDA has a wonderful team. They are knowledgeable, easy to communicate with and are committed to high quality results. They provide efficient solutions so we are able to continuously grow our business in great ways.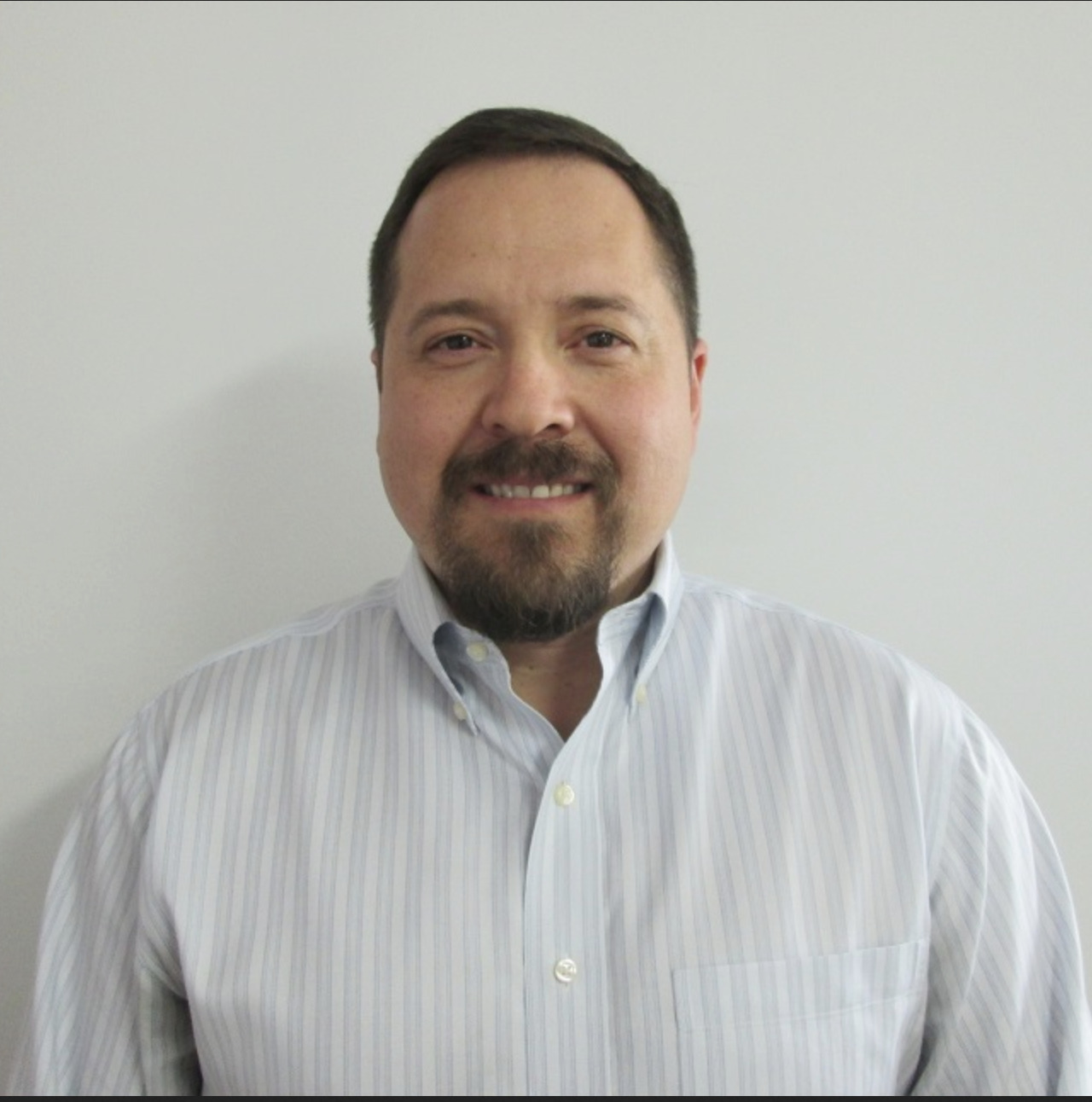 Sal Saldivar
CTO, La Maestra Community Health Centers, San Diego, California, US
TATEEDA had a very methodical approach in helping up develop our mobile app. Besides just developing the software, it required managing my team (as the customer) to provide the required information and decision making.
TATEEDA's always had our best interest in mind and made sure we have a realistic expectation.
Achievements
Our Proven Track Record of Success
services
Our Custom Software Development Services