We Build the Best
Custom Software
& help progressive businesses transform, scale and gain a competitive edge through the flawless delivery of our innovative customized software solutions.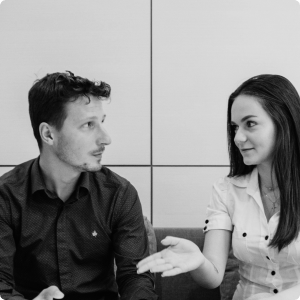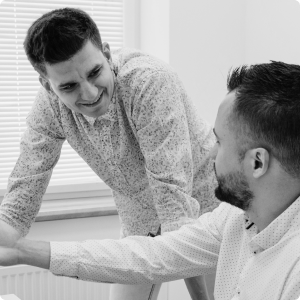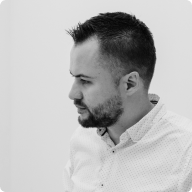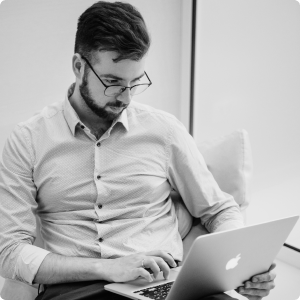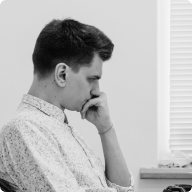 We have knowledge and experience
in the following industries
clients
We're building better together
testimonials
Our customers say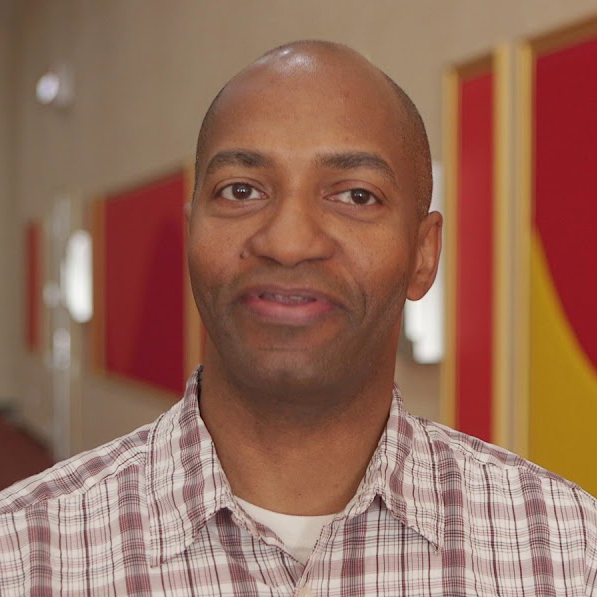 Dave Churchville
Ventrilink
TATEEDA helped us get some key projects finished on time when our internal team was already at capacity. They gave us a way to do more without needing to add more staff or deal with more management overhead by handling the day to day details. If you're looking for flexible and cost effective development resources that can work with your existing team, I'd highly recommend TATEEDA.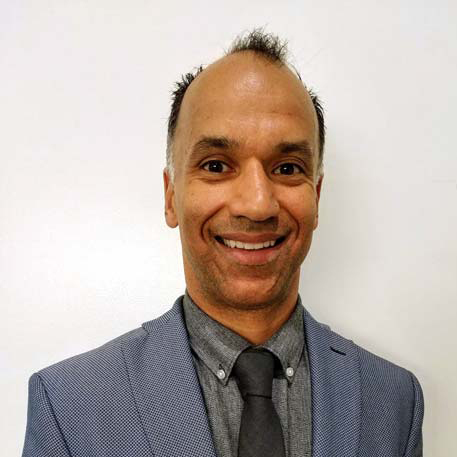 Riad Bacchus
Founder and Principal, NimBold
I am a firm believer that the common thread of success is people vs. process & tools. TATEEDA embodied this principle. TATEEDA took the time and effort to establish a relationship, understand the client needs, partner and collaborate to offer solutions, not simply in slotting bodies.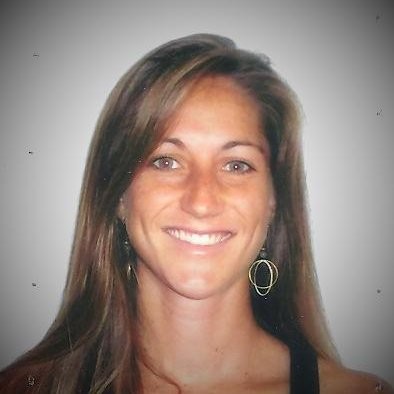 Anna King
Director of Product Development, Aya
TATEEDA has a wonderful team. They are knowledgeable, easy to communicate with and are committed to high quality results. They provide efficient solutions so we are able to continuously grow our business in great ways.
services
We provide custom software development