Tateeda builds the best custom software for mobile and web
Our clients save a lot of money with us … find out how!
TATEEDA is a dynamic enterprise software development company with extensive experience and expertise. We have developed numerous projects for diverse clients across a spectrum of industries. Our versatility enables us to deliver competitively priced software solutions of any complexity for businesses ranging from startups to large corporations. We save our clients time and money with our streamlined process for outstanding software product development.
We Provide Custom Software Development Services
For years, TATEEDA has specialized in web development for Internet and Intranet applications. We provide a broad range of services, including software application development, web-oriented applications, business software solutions, software integration and upgrades, technical support and software application maintenance. We support a variety of popular cutting edge platforms to provide the most efficient and cost effective software product development solutions to our clients.
Our applications incorporate complex architectural designs, critical thinking and sophisticated methodologies that allow TATEEDA to deliver the highest possible quality products.
We understand that every business has unique software requirements. TATEEDA delivers customized Software Development Services to meet the specific needs of individual clients. TATEEDA takes a systematic approach to every project, no matter how simple or complex. Our dedicated teams are using Scrum and Agile methodologies to ensure your project meets our high standards for quality, agility and on-time delivery.
Over the years, we have optimized our system development lifecycle and enhanced our software engineering skills to streamline our process. Our well-proven approach enables our team to minimize risks while reducing the costs. We highly value transparency and open communication with our clients, to satisfy your needs and exceed your expectations.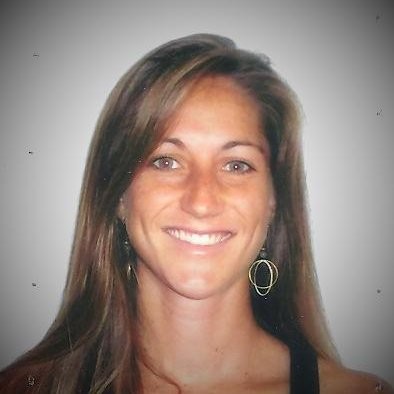 TATEEDA has a wonderful team. They are knowledgeable, easy to communicate with and are committed to high quality results. They provide efficient solutions so we are able to continuously grow our business in great ways.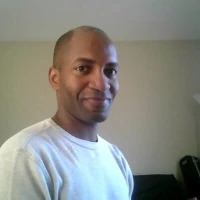 TATEEDA helped us get some key projects finished on time when our internal team was already at capacity. They gave us a way to do more without needing to add more staff or deal with more management overhead by handling the day to day details. If you're looking for flexible and cost effective development resources that can work with your existing team, I'd highly recommend TATEEDA.
I am a firm believer that the common thread of success is people vs. process & tools. TATEEDA embodied this principle. TATEEDA took the time and effort to establish a relationship, understand the client needs, partner and collaborate to offer solutions, not simply in slotting bodies.
Previous
Next
About Us
Lines of code and counting
Our Mission:
Always deliver high-quality software to our clients in the shortest possible time.
Who are we?
TATEEDA is a team of skilled senior developers, experienced system architects, creative designers and skilled testers, who, working together, will help your business to remain competitive.
What we do?
We offer resources to help with software development, architecture, user interface design as well as testing. We develop software solutions for a wide range of business needs including web, desktop and mobile applications that can be deployed on premises or in the cloud.
We can augment your team or build a stand alone project.
Why us?
TATEEDA works in all stages of the software development life cycle (SDLC). We turn your innovative ideas into a successful product that will help promote your business. Whether it's a web application, mobile application or desktop software.
We have the skills and experience to create high-quality software, on time and on budget.
Team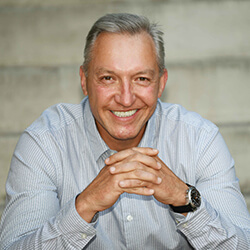 Slava K
Eugene B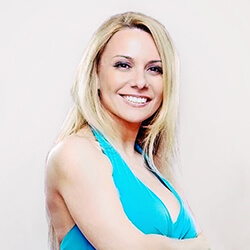 Natalia J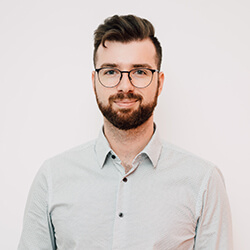 Igor K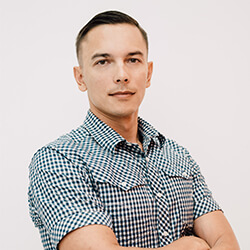 Sergii M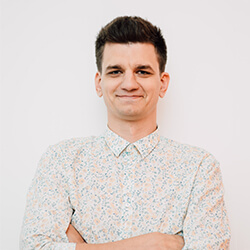 Stanislav R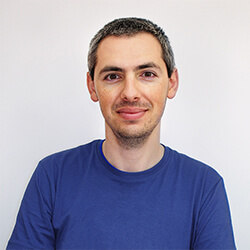 Roman S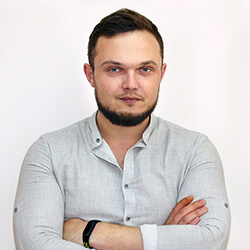 Andrey H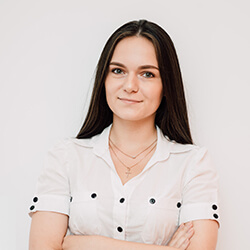 Anastasiya M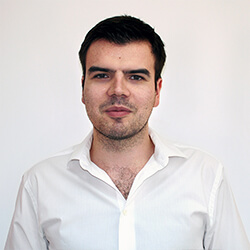 Alexander K