About Us
For many years TATEEDA has been specializing in web development for Internet and Intranet applications. We support a variety of popular cutting edge platforms to produce the most efficient and cost effective solution for our clients. The applications we develop involve complex architectural designs, critical thinking and sophisticated methodologies that allow TATEEDA to deliver the highest possible quality products to our clients.
Our mission
Always deliver high-quality software to our clients in the shortest possible time.
Who are we?
TATEEDA is a team of skilled senior developers, experienced system architects, creative designers and skilled testers, who, working together, will help your business to remain competitive.
What we do?
We offer resources to help with software development, architecture, user interface design as well as testing. We develop software solutions for a wide range of business needs including web, desktop and mobile applications that can be deployed on premises or in the cloud.
Why us?
TATEEDA works in all stages of the software development life cycle (SDLC). We turn your innovative ideas into a successful product that will help promote your business. Whether it's a web application, mobile application or desktop software.
We have the skills and experience to create high-quality software, on time and on budget.
Services
Team
Our Leadership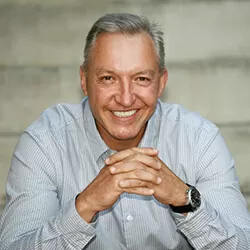 Slava Khristich
Tamir R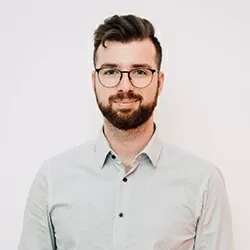 Igor Kravchuk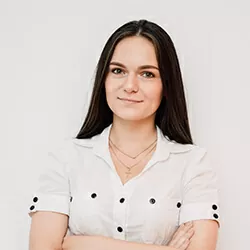 Anastasia Migal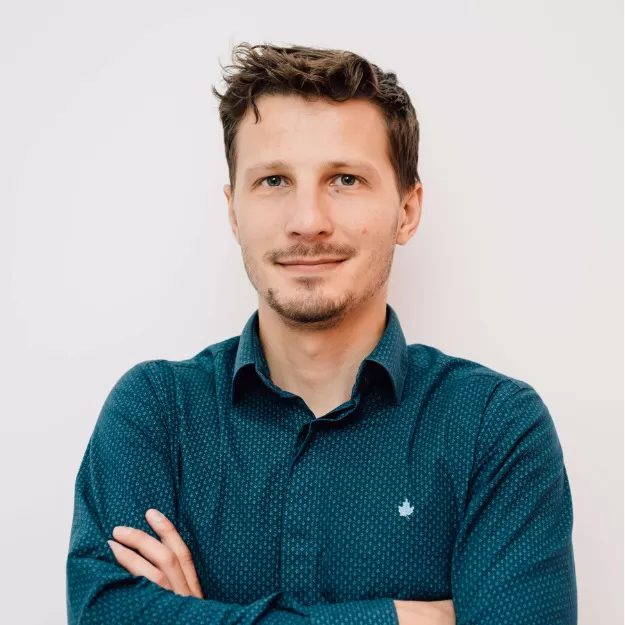 Alex Palenniy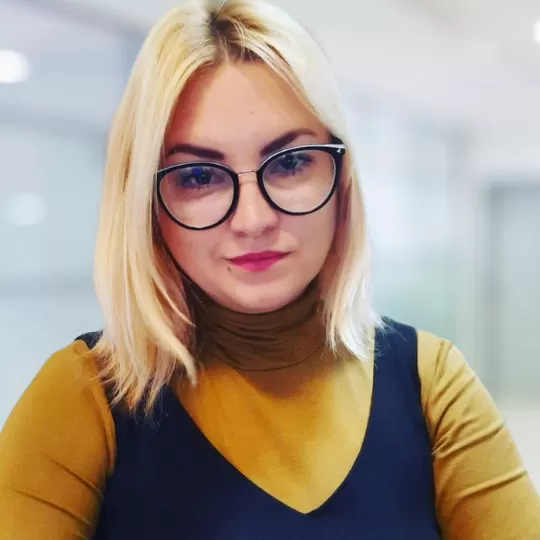 Zhanna Tkachenko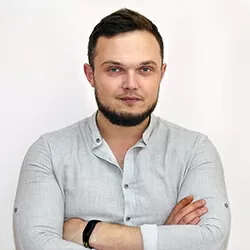 Andrew Honcharuk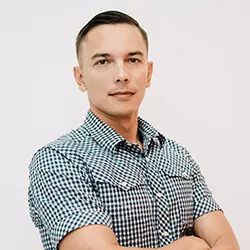 Serge Mas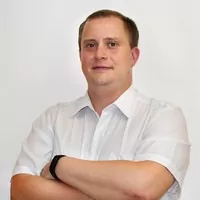 Valentyn Lychmanenko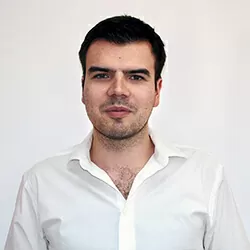 Alex Klymov