How to Get More Patients for Your Practice with Medical Web Technologies
With the medical services field becoming increasingly competitive, clinicians and business owners are continually looking for ways to attract and retain new patients. In today's digital society, with more people than ever working, shopping and socializing online, traditional advertising approaches like print, radio and television are obsolete, and a huge waste of money. If you want to bring more patients to your practice, you need to leverage medical web development services.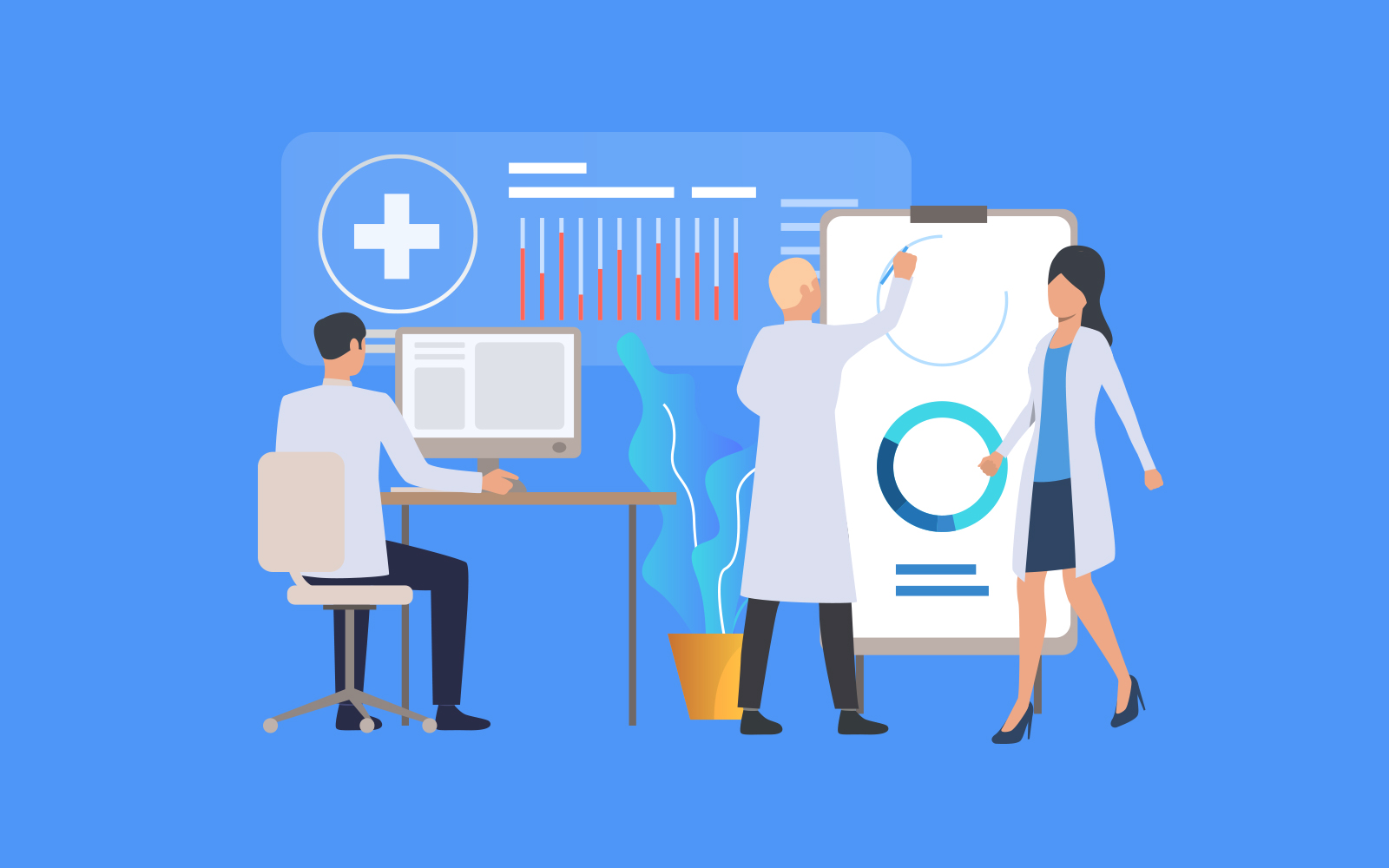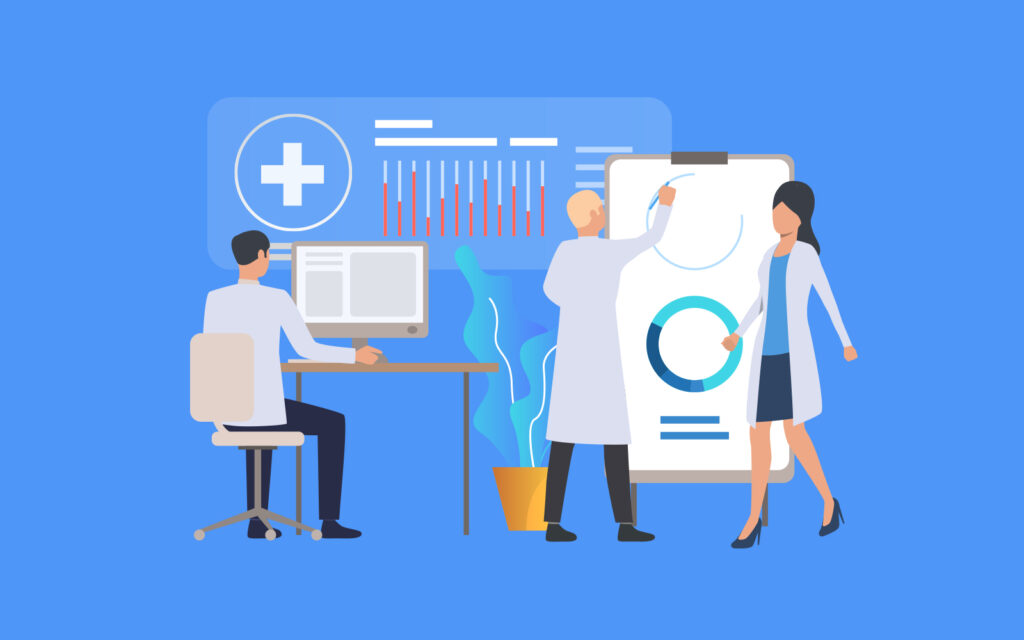 5 Ways Healthcare Web Development Can Help You Grow Your Patient Traffic
Almost every healthcare entity has a website, but in many cases medical practice websites are underutilized when it comes to marketing and promotion. Failing to optimize your website can be a costly error that keeps your practice from thriving. Working with a professional team of healthcare web developers to optimize your website and grow your online presence is a smart business move that will pay for itself many times over. Here are just 5 ways that medical web technologies can turn your website into a powerful tool for attracting new patients and growing your business:
Build a high-functioning custom website from the ground up. If you have an older website that was built with old technologies, or a newer site that was built from a template by amateurs, it's time for an upgrade. Today's online users expect your website to be useful, easy to navigate and multifunctional. An older or poorly built website will not perform well for search engines, and their algorithms will bury your website pages-deep in search results. A custom-built website using the latest technologies will propel your site to the first pages of search engines.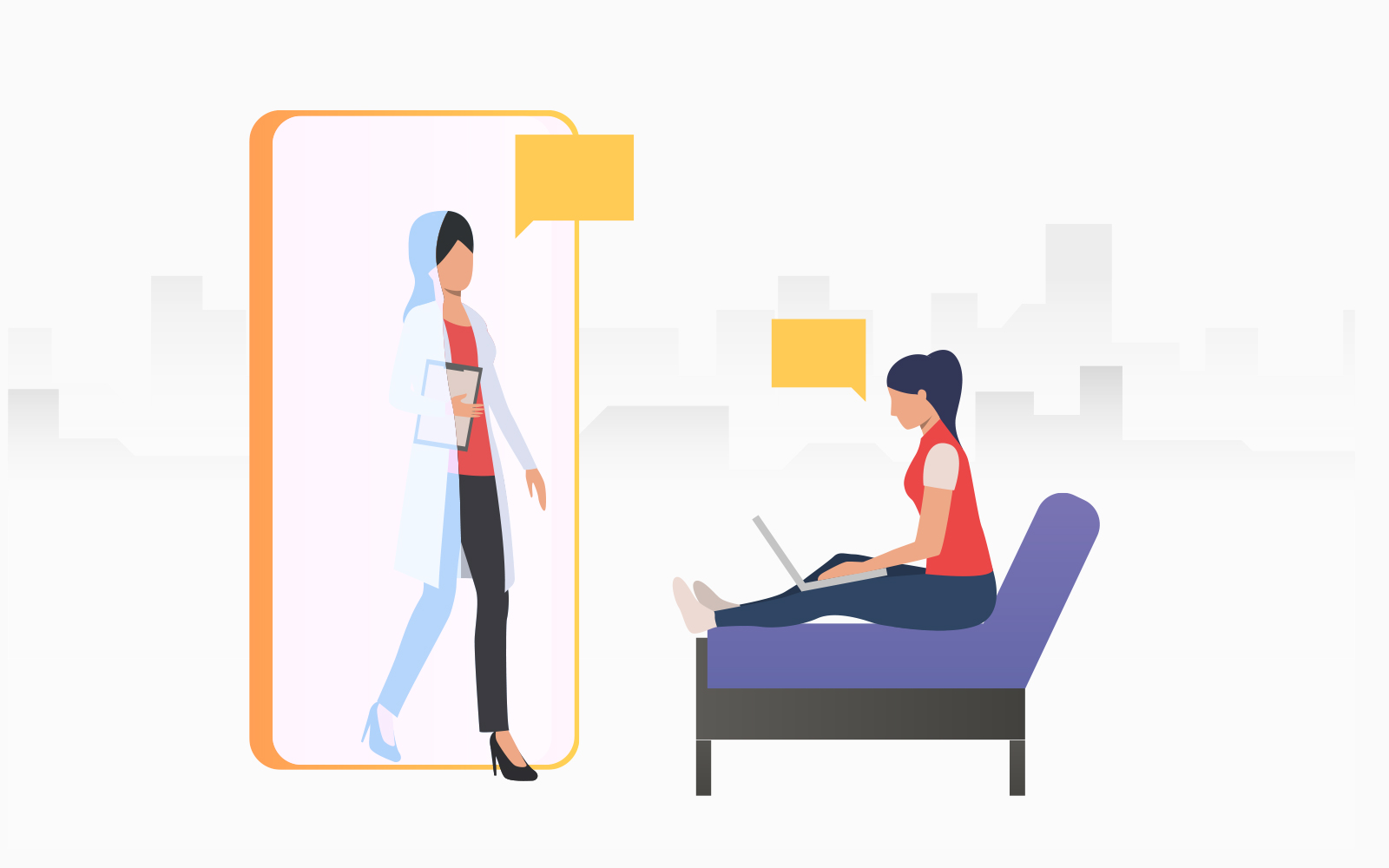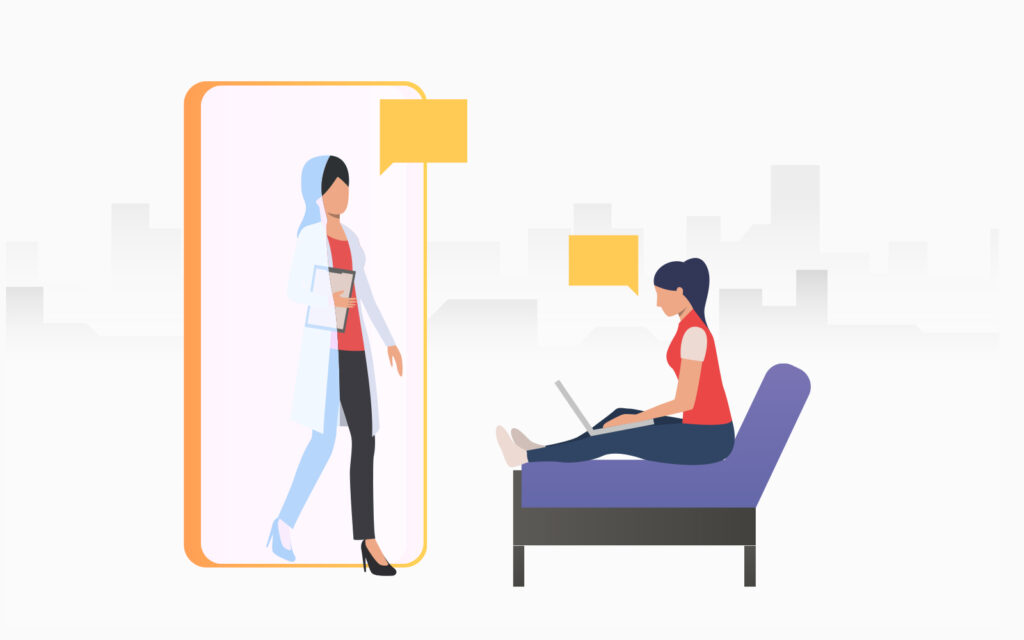 2. Create a user-friendly patient portal. Today's patients want easy access to medical records, prescriptions, appointment reminders and online payment tools. Gone are the days of waiting on hold to speak to someone in your office to get simple information or make a payment. Modern patients are not so patient. Providing a secure and user-friendly patient portal is a necessity for any medical practice that wants to survive in the 21st Century.
3. Make your website mobile-friendly. The whole world has gone mobile, and so have successful healthcare websites. Optimizing your website for mobile will give patients access from anywhere in the world. Plus, search engines like Google have adopted a mobile-first policy that favors mobile-optimized sites over those that perform poorly on mobile devices.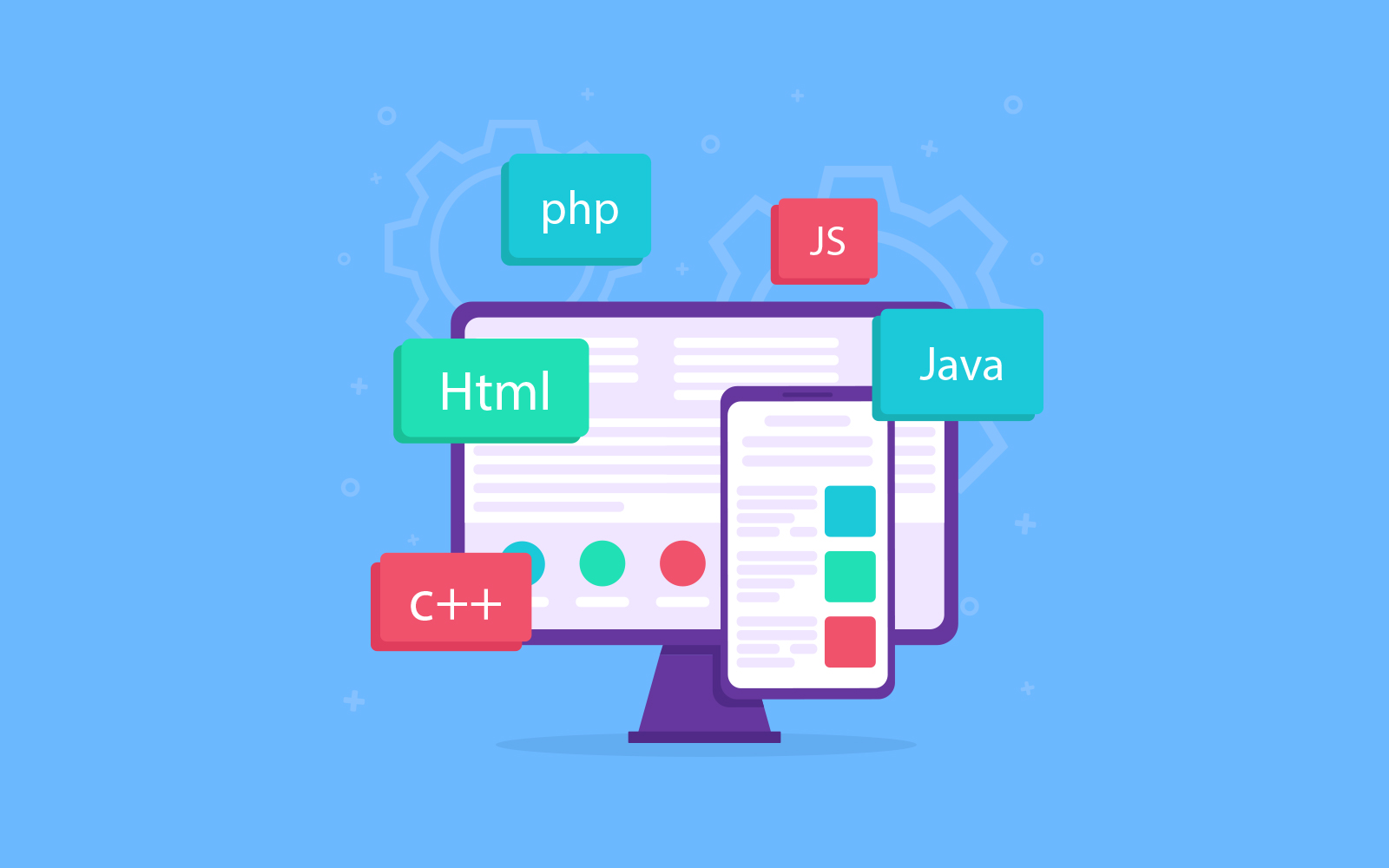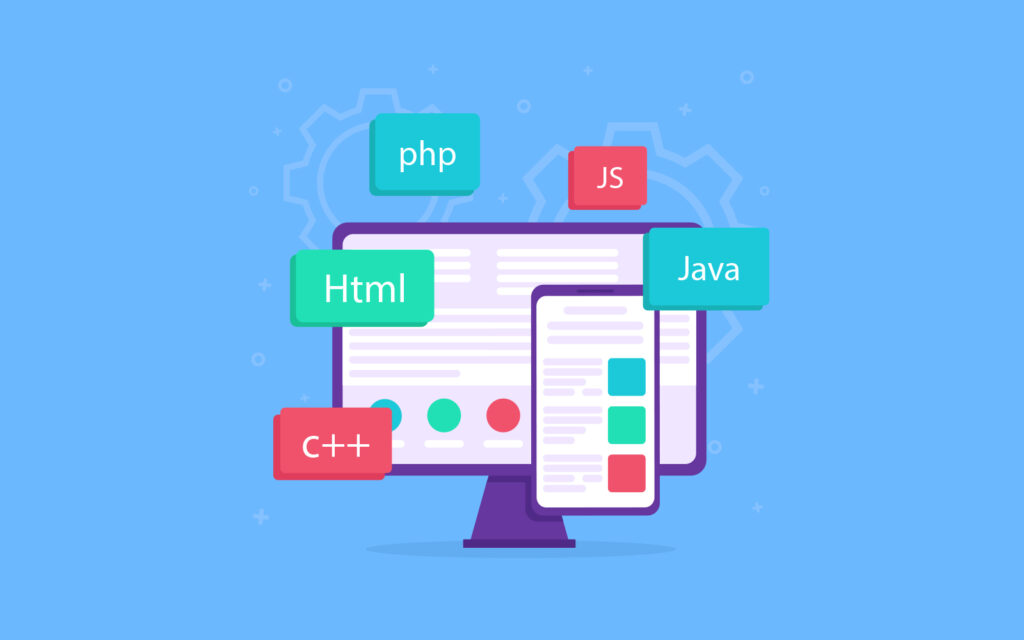 4. Create a mobile business application. Today's consumers love the convenience of mobile apps that make it easy to conduct business transactions and find information. Rather than doing a web search, patients can simply tap your brand's icon on their mobile devices and get instant access to the tools and information they need. Creating a user-friendly mobile app is a brilliant business decision that will leave your competitors in the dust.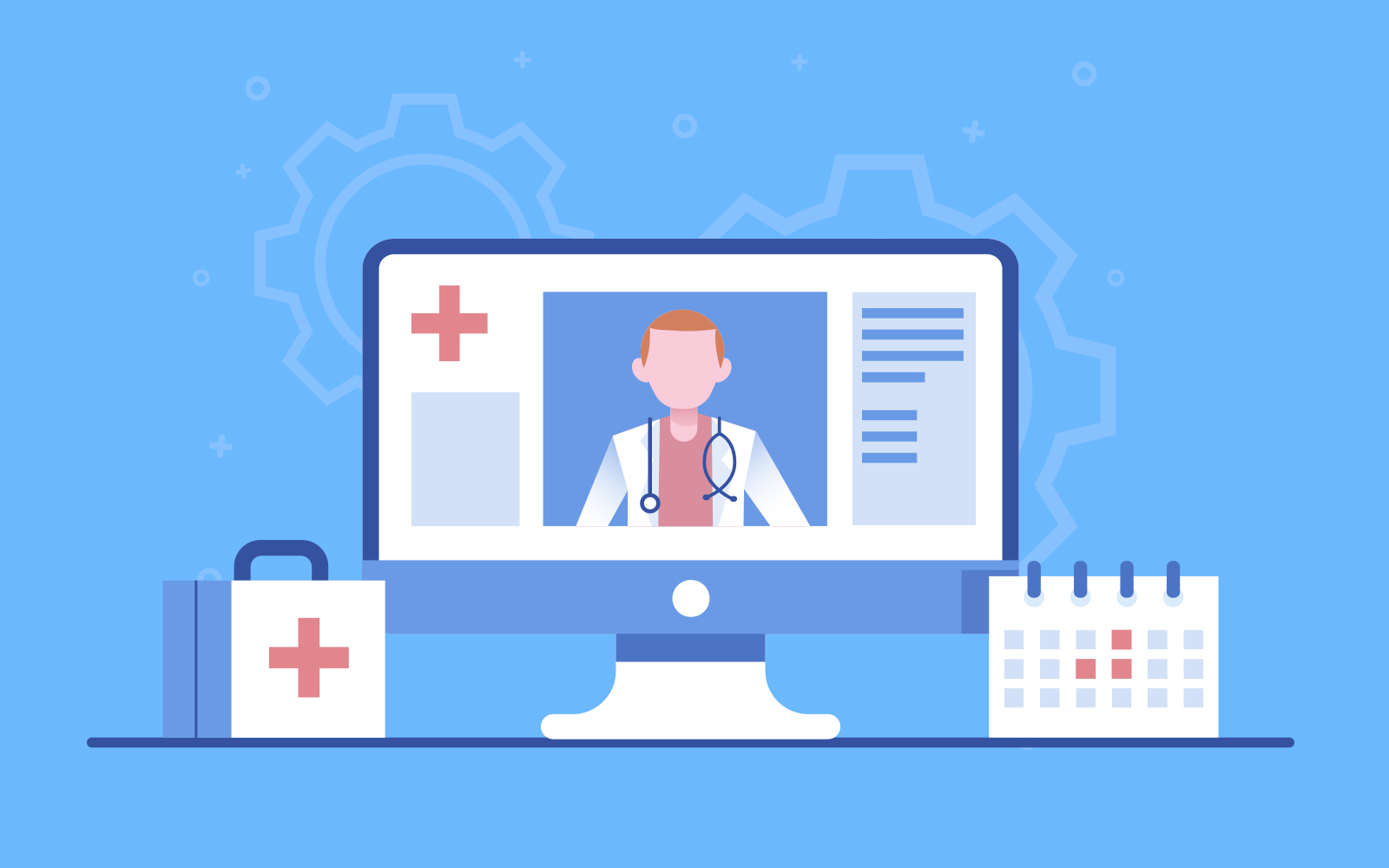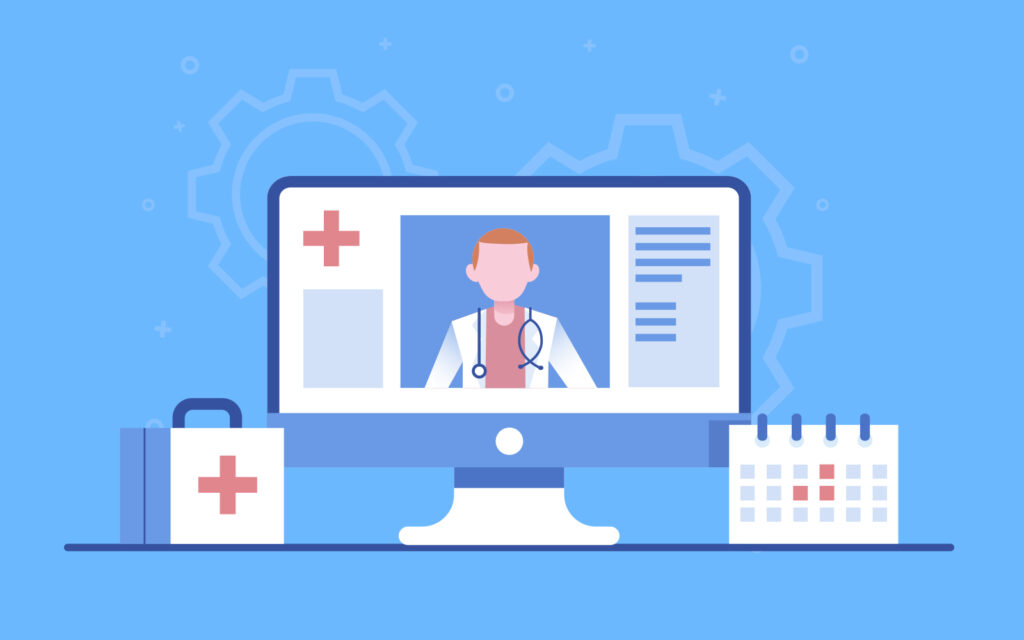 5. Offer TeleHealth services. With so many people working remotely and social distancing, TeleHealth provides a convenient solution for both patients and clinicians. Your patients do not want to navigate traffic to get to your clinic and sit for hours in a crowded waiting room full of sick people. With a secure TeleHealth platform, you can meet your patients' healthcare needs in a fraction of the time without losing your personal touch.
Read also: Patient Portal Development Guide: Types, Features & Cost
Modern medical practices need to leverage medical web technologies to remain competitive. Today's tech-savvy patients appreciate healthcare providers who make it easy and convenient to manage their healthcare needs online. By investing in technological solutions to optimize your website and your practice, you will quickly

Modern medical practices need to leverage medical web technologies to remain competitive. Today's tech-savvy patients appreciate healthcare providers who make it easy and convenient to manage their healthcare needs online. By investing in technological solutions to optimize your website and your practice, you will quickly