Finding a reliable software development outsourcing vendor will bring plenty of benefits to your business. If your company's competency lies beyond IT disciplines, dealing with software development yourself could become a headache. Instead, outsource your custom software projects to IT professionals like TATEEDA GLOBAL, and get all your software needs and projects covered under one roof.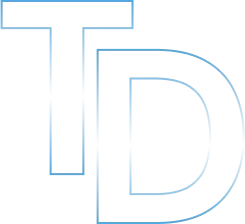 Finish your IT projects faster and more successfully to amplify your business processes.
Get crucial software engineering advice and tech consulting services…all in one place.
Instantly access senior IT experts and software development talent without paying the cost of permanent employment and social benefits.
Scale your team flexibly by adding essential skills and specialists without any administrative overhead or bureaucracy.
Minimize overall costs for your software development process, revealing hidden financial resources to unlock business growth.
Make sure your software meets your exact business needs. We can upgrade your legacy software or develop new custom systems with open-source or proprietary platforms and up-to-date technologies.