So You Want to Build a Mobile App: Novice Guide to Bringing Your Digital Brainchild to Life
With the rapid evolution of mobile devices, mobile applications have become indispensable tools for getting things done on the go. There are millions of different apps for just about everything, from banking to fitness to science and beyond. But if you think the market is saturated, you are wrong. There are infinite app ideas that haven't been made yet.

Almost every avid app fan has experienced moments when you think, "I wish there was an app for that." Indeed, there are many apps that should exist but don't. But for many app creators, utility is not the only driving force behind launching a mobile application. Creating a crowd-pleasing app that incites millions of downloads can be immensely lucrative financially.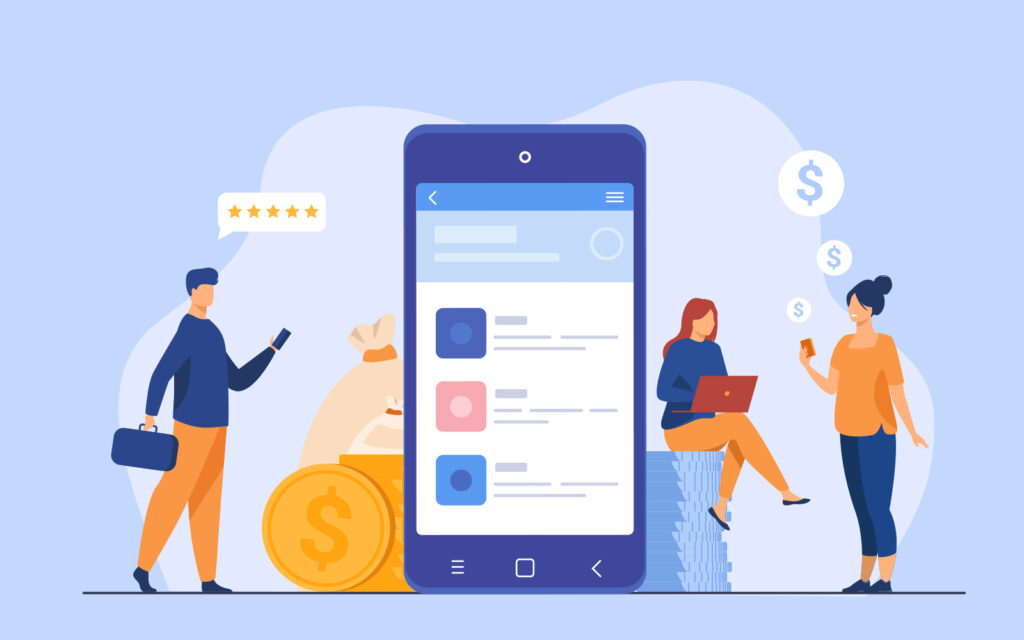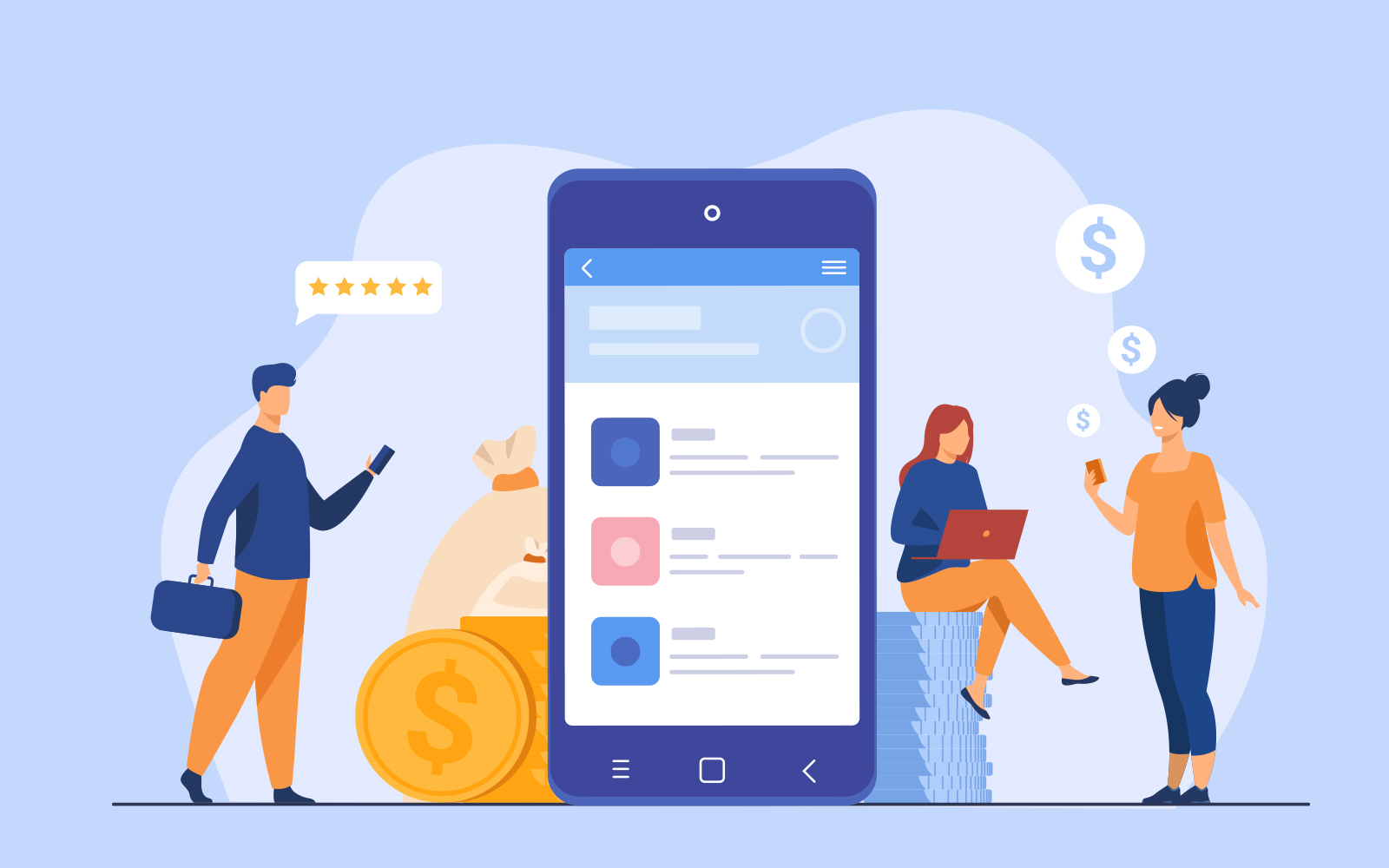 Monetizing Your Creative Energy
While many entrepreneurs are searching for great app ideas that don't exist yet, the best and most popular apps are often passion projects, the brainchildren of outside-the-box thinkers for whom mobile apps are a form of creative expression. If you are a creative, there is no reason you cannot monetize your artistry by building a breakthrough mobile app.
Read also: Ideas and Methods to Build Custom Medical HR Software
However, a beautifully designed app with flawless functionality will not take you far if it is not relevant to the masses, or if its release is not timely. Before you invest time, money and energy in a mobile app concept, consider which different apps are massively downloaded and utilized by the public.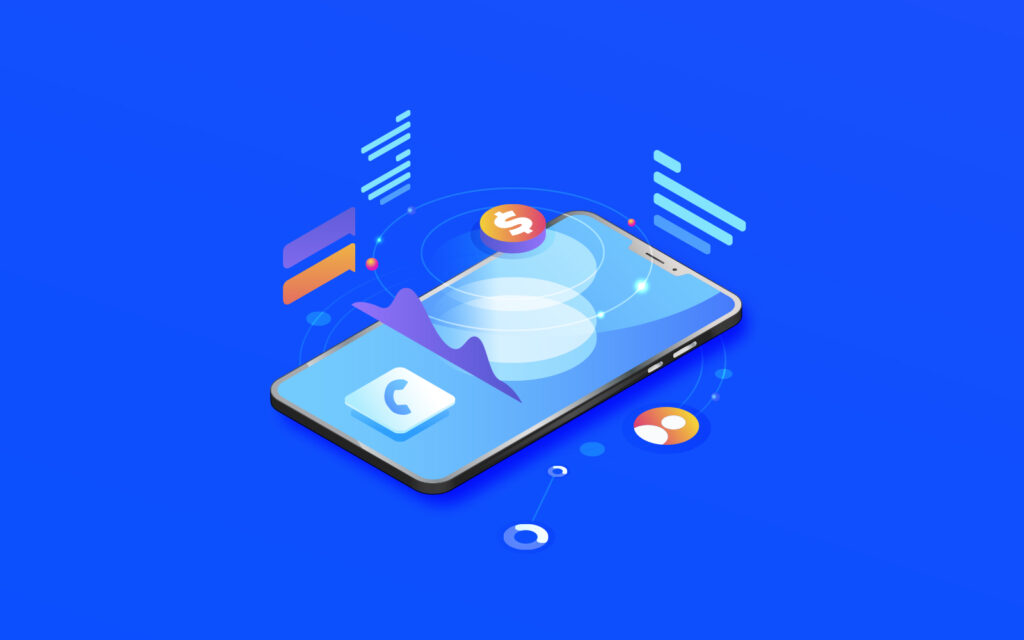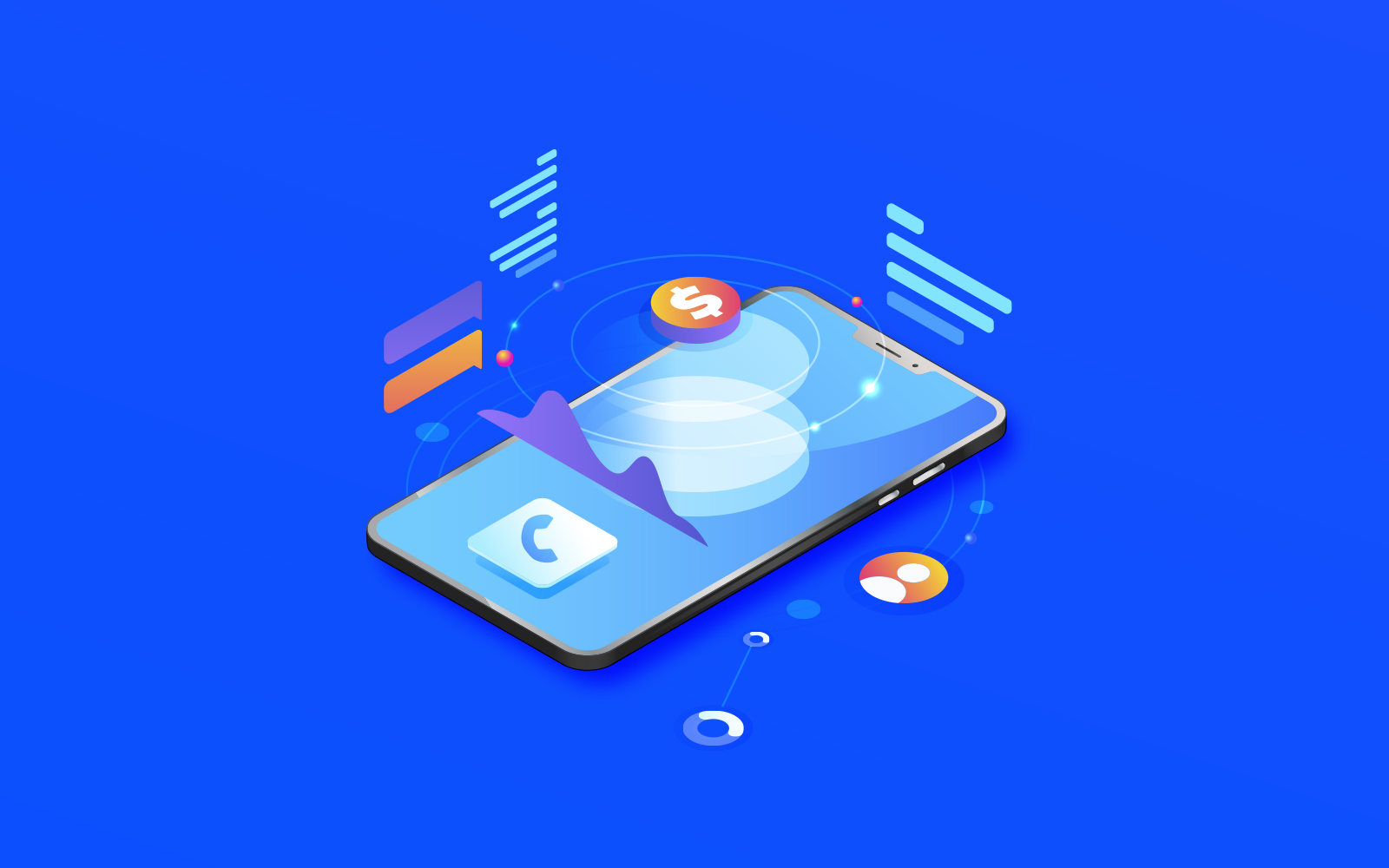 Tips for Creating a Winning Mobile App
To help you brainstorm and come up with a successful mobile app idea, consider the following tips.
Go with what you know. There are many great ideas for apps that should exist, but if they are too far beyond your realm of knowledge or experience, it is best to leave them to the experts. Begin with your personal interests. If you love education, think of app ideas for students. If you love to do crosswords or sudoku, try to come up with some game app ideas. If fashion is your thing, create an app that helps people dress with more panache.
Pull out all the stops. People who successfully turn their passion into profit work relentlessly to bring their concept to life. If you really want to launch a mobile app in the near future, you need to adopt an "in it to win it" attitude. Focus and intention are keys that unlock the doors to success.
Think outside the box. Some of the best business ideas are born of a desire to positively impact important issues like pollution, homelessness, hunger, and other key issues that impact society as a whole. Ask yourself, "What should I invent that can help others, or make a difference in the world?" Think about problems that need solving, and create a mobile app that helps solve them.
Keep your idea under wraps. It may be tempting to bounce your idea off your friends and family to get their input. But more often than not, those closest to you can be your biggest buzz kill when it comes to doing something unusual. If you are truly excited about your project, channel your positive energy into the creative process and don't worry about what others think.
Never make it about the money. Of course you want to monetize your mobile app, and maybe even sell it for billions. But unless you work in fintech, money should not factor into the creative process. Focus on the primary purpose and functionality of your app, and fine-tune it to work out all the bugs. Create a high-quality product that helps users in their daily lives, and the money will follow.
Trust your inner genius. You have to have confidence in your ideas, and not second-guess yourself. Banish thoughts of failure and negativity, and forge ahead with your concept. In the worst-case scenario, only a handful of people will use your app, and you won't make any money. But winners use failure as a stepping stone to success, learning from their mistakes and applying those hard-learned lessons to future projects.
Read also: How to Create a Patient Portal App For Your Medical Practice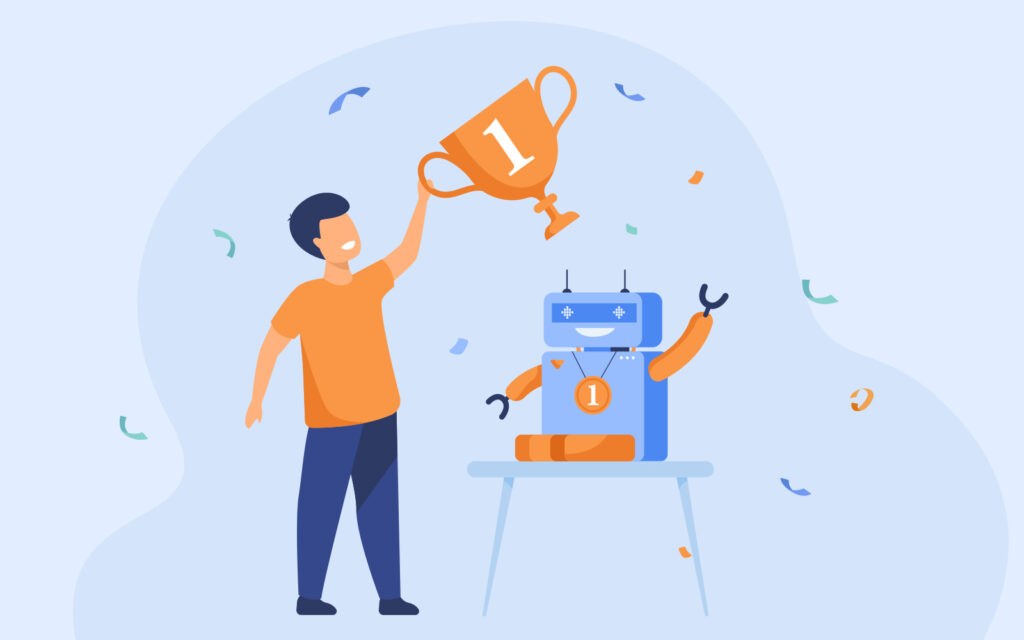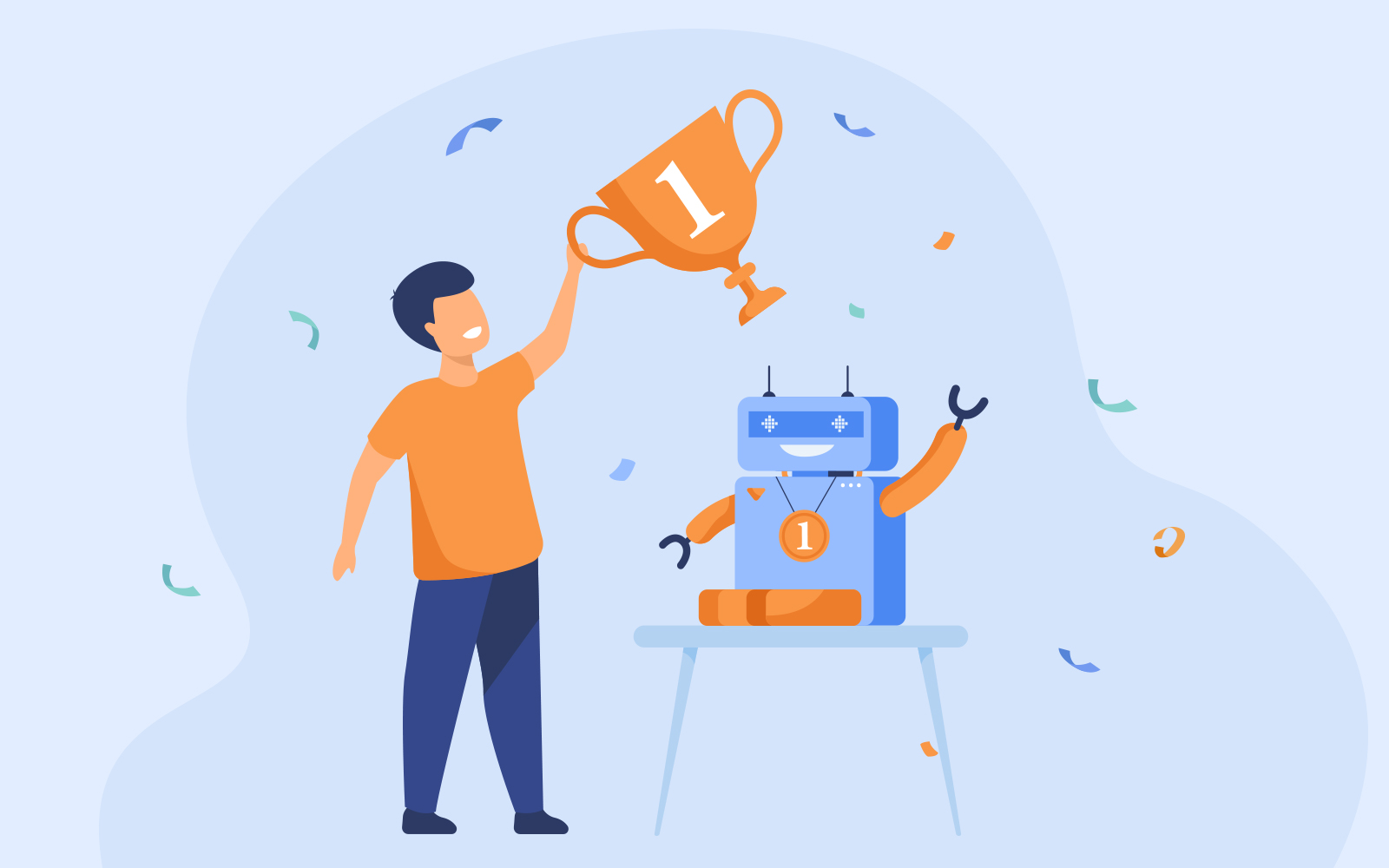 7 Steps to Creating a Killer Mobile App
A goal is only a dream without a plan on how to reach it. Once you have a clear idea of what your app will do and who will use it, it is time to take concrete steps to make your idea a reality.
Put your ideas on paper. There is power in the written word. Writing down the details of your mobile app concept is the first step toward breathing life into your brainchild. Use subheadings like purpose, functionality, design, color scheme and other categories to help organize your thoughts into concrete elements that can be translated by developers.
Define your target market. Mobile applications rarely have universal appeal, but with nearly 8 billion people in the world, your app should be able to get a slice of the pie. Think about the type of people who will use your app. Create detailed user personas to better understand your audience. Throughout the creative process, it is important to keep the end user in mind.
Identify your competitors. Spend some time in the app store to see what else is out there in your genre. Check out your competitors' apps and see what you like about them, and what could be done better. Don't be discouraged if there are dozens of similar apps. There is plenty of room at the table. Just make sure your app is the very best.
Define your end goal. What do you hope to achieve with your mobile app? What metrics can be used to measure its success? Having a clear goal or set of goals in mind can help steer the creative process, and a concrete goal can be invaluable to developers who want to satisfy your needs.
Map out steps to success. Define what things need to be done before you are ready to present your concept to developers. Keep a running checklist as a visual map that moves you toward your destination.
Focus on fundraising. If you want a high-quality mobile app that gets featured in the app store, you will need to invest in a custom developer, and that costs money. Do some recon to get an idea of how much you will need, and then figure out where the money will come from. You may be able to find an investor, take out a loan, or get a side hustle to fund your project.
Find the best developer. This may be the most critical step of all. It is important to find a skilled custom app developer who "gets" your concept and is enthusiastic about bringing it to life. Take your time and shop around before entrusting your project to a mobile app specialist.
Read also: How to Create a Custom Medical Appointment Scheduling Application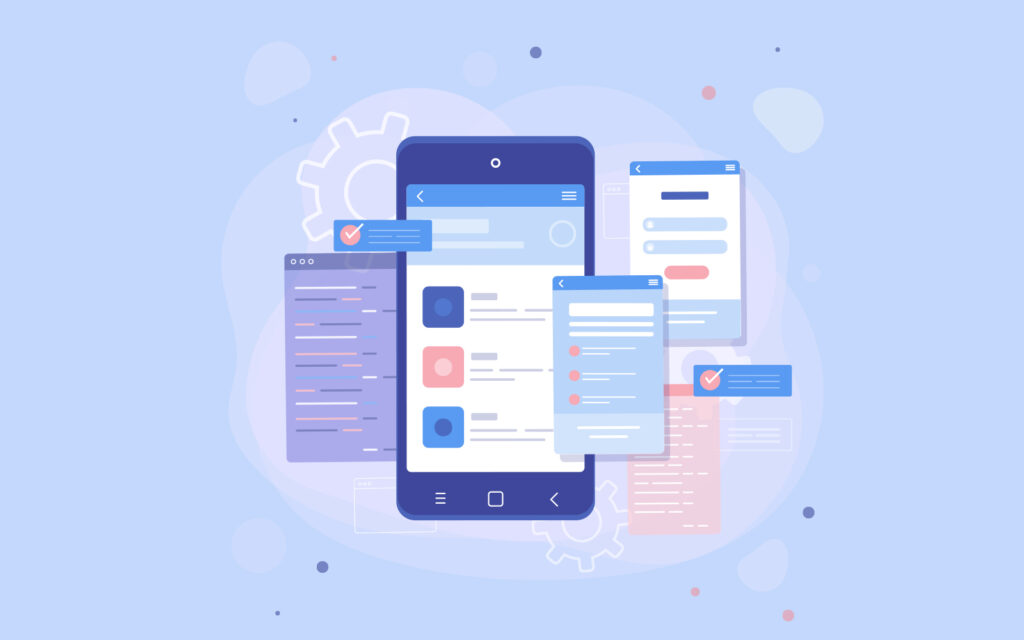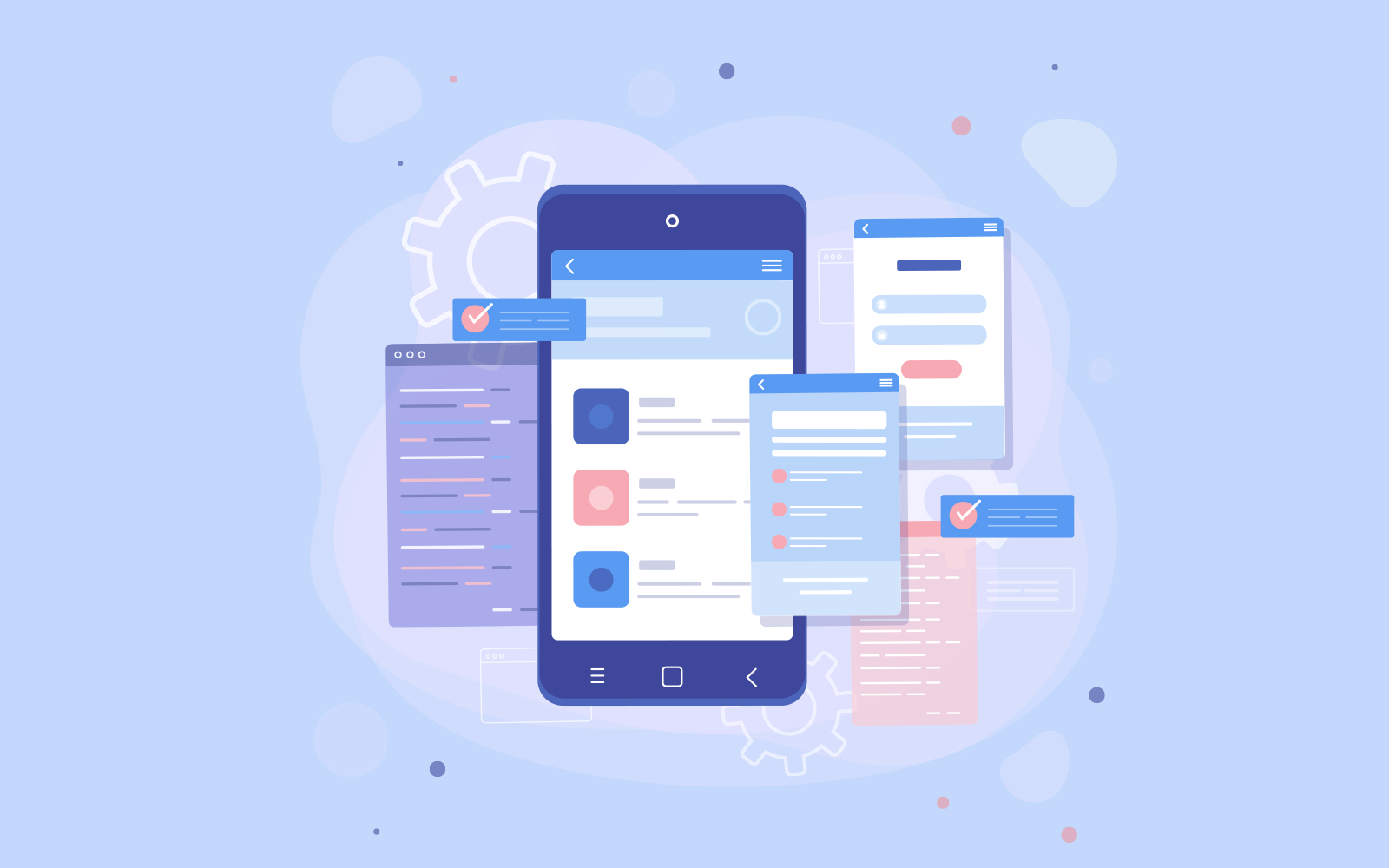 Finding the Best Custom Mobile App Developer
Things to look for in a custom mobile app developer include:
Knowledge, experience and expertise.
Hybrid development capabilities for both Android and iOS.
Preferred methodology: Agile and its subset Scrum are popular methodologies for launching a high-quality product in a relatively short amount of time.
Availability. Find a local professional developer who can work on your project in the near future. It is not recommended to use a freelancer, especially if they live far away from you. Working with an established local business gives you accountability and the assurance that your project will be completed as you envision it. 
Cost. Even with a limited budget, cost should not be the sole deciding factor when selecting a developer. In many cases, you get what you pay for.
Security. Creating an app that is secure and resistant to bugs and hackers is critical. Ask your developer what layers of security can be integrated into your project.
Ongoing technical support. Will the development team be able to fix bugs, do upgrades and provide ongoing maintenance once you launch your mobile app? Once your app is up and running, the last thing you need is a technical failure.
Mobile App Development at Tateeda
The software development specialists at Tateeda are experienced professionals who know the ins and outs of mobile app creation. We build long-lasting relationships with our customers, and keep you in the loop through every stage of development. At Tateeda, we embrace Agile methodology to ensure a high-quality product that meets your requirements and performs flawlessly. Contact Tateeda today, and let us help you bring your mobile app concept to life.