10 Compelling Reasons to Outsource Mobile App Development to Professionals
Mobile apps are blowing up the tech market and making billions of dollars in the process. Every business worth its salt is getting on the mobile bandwagon, as people ditch their PCs and laptops in favor of tablets and smartphones. Without a mobile presence, your business is missing out on a lucrative channel for profits and customer loyalty.

Mobile apps are fairly simple, designed to provide basic functionality that users can access on the fly. But that doesn't mean developing an app is a simple process. To get a high quality mobile app with user appeal and flawless functionality, you need to outsource app development to a professional team of app developers.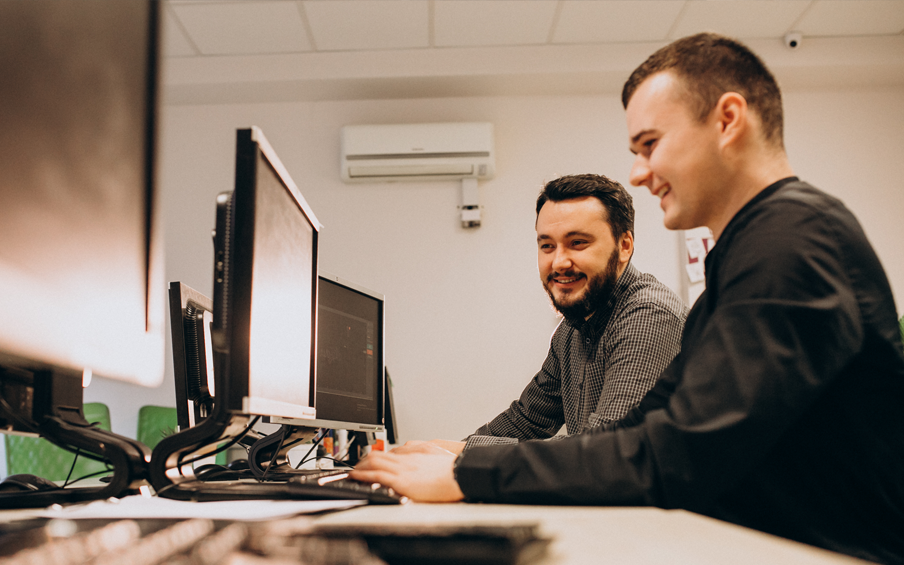 Why you need to outsource development of your mobile application:

Build a customized product: By far the least expensive option for building an app is to buy off-the-shelf software and do it yourself. But generic mobile application software will only render mediocre results, and can cause more problems down the line. If you want a flawlessly functioning app that makes your brand stand out from your competitors and attracts new customers, you need a customized product that meets the specific requirements of your industry and your company.

Work with knowledgeable professionals: There are thousands of freelancers out there who claim to be qualified app developers, but it is nearly impossible to verify their expertise and competence. When you outsource your app to a reputable agency, you can be confident, knowing you will get exactly what you paid for. True professionals will consult with you and keep you in the loop at every stage of the development process, to ensure all of your requirements are met.

Tap into Agile methodology: Agile is a highly organized approach to software development that ensures a smooth and conflict-free development process. Its iterative nature ensures that bugs and flaws are eliminated early, and that the product's functionality and user experience satisfy the client's expectations. Agile teams work collaboratively to ensure that all processes are compliant with documentation and requirements, and that the project moves forward in a timely manner.

Decrease your project costs: Using ready-made software or outsourcing to freelancers can save you money in the short run, but a poorly functioning app that no one wants to use can literally cost you millions in the long run. Meanwhile, your competitors with professionally designed apps will tap into your market share by appealing to users who want a similar product that provides a better user experience. In addition, working with a novice can lengthen the development time, increasing your costs and delaying your app's deployment.
Read also: How to Hire Ukrainian Software Development Team and Manage Your Project Costs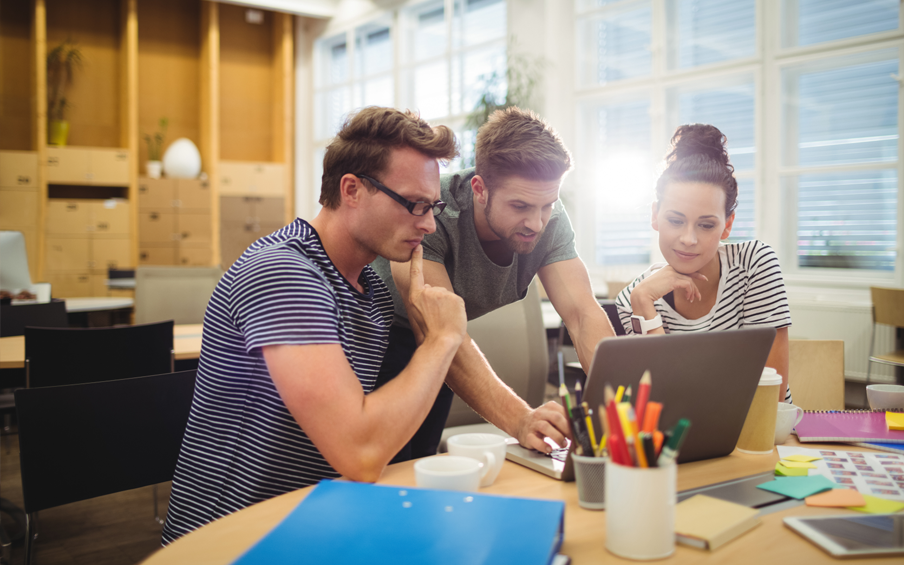 Reduce your risks: Working with freelancers or outsourcing to foreign companies is risky. They are unlikely to guarantee the quality of their work, and prosecuting them for delivering an inferior product will be costly and fruitless. Unlike a professional agency that keeps you in the loop every step of the way, outsourcing to high-risk entities may take you completely out of the picture until the product is ready for deployment. At the end of the day, you will get what you paid for.

Eliminate bugs, flaws and failures: A well-designed quality mobile app will be tested and retested at every stage of the development process to ensure flawless performance. The last thing you need is to launch your company's mobile app, only to discover that it freezes, fails to load or cannot access external links. Remember, your competitor's app is just a few finger taps away. Professional developers take pride in their work, and they will not turn over the finished product to you until it performs perfectly. Read also: Quality Assurance in Medicine.

Speed up deployment: If you are only just waking up to the mobile tsunami, you can't afford to waste time. Your competition is already reaping the rewards of having a strong mobile presence. A professional development team will outline an accurate timeline for every stage of your project's development, and they will make every effort to deliver your finished product under deadline.

Get a high-quality product: In a market flooded with similar products and dozens of apps for every category, the competition is steep. Having a high-quality app with on-point functionality that delivers outstanding user experience is key to receiving a 5-star rating in the app store. Only a professional development team with advanced skills and experience, and access to the best development tools, can guarantee world-class quality for your mobile app.

Be featured in the App Store and Google Play: Your mobile app is useless if no one can find it. Users rely on the Apple App Store for iOS devices, or Google Play for Android devices, to shop for the latest apps. Professional developers will ensure that your app works equally well on both operating systems, and that it meets the necessary requirements to be featured by both vendors.

Enjoy ongoing maintenance: Launching your app is a major milestone, but that is only the beginning. A professional development team will monitor your app to ensure its ongoing functionality. You can easily upgrade, add or eliminate features, and make adjustments to market trends when you have the ongoing support of the team who developed your product.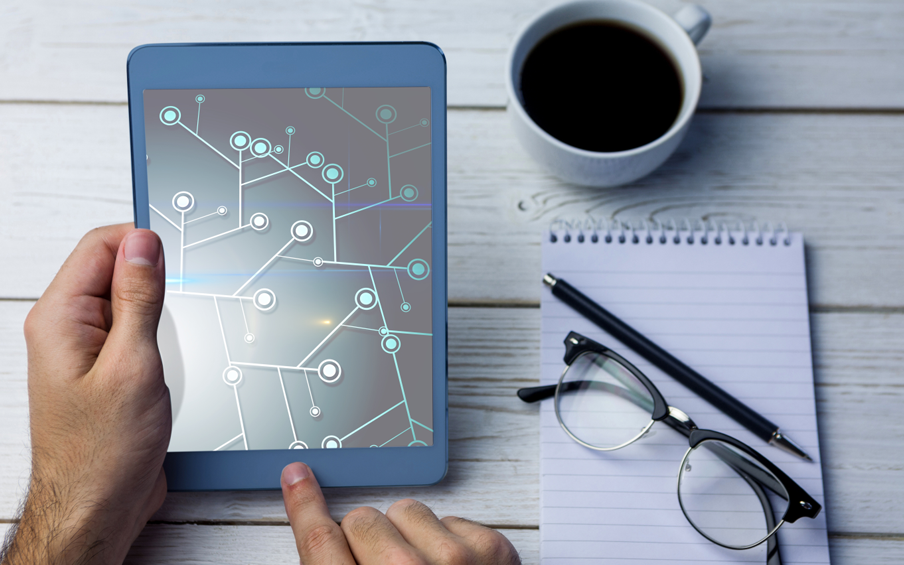 Mobile Application Outsourcing with Tateeda
There are many application outsource options, including hiring freelancers, using a foreign company that offers lower rates, or hiring a temporary team to work in-house. But if you want a high-quality product that functions without fail and delivers first-rate user experience, you need to work with professionals.

The mobile app development team at Tateeda is a cohesive group of seasoned professionals with a proven track record of creating high-quality software solutions. You can rest assured, knowing that your project is in the hands of a transparent, trustworthy agency who puts the needs of our clients first. Contact Tateeda today, and join the mobile revolution for businesses in the 21st Century.