Things To Consider Before Outsourcing Software Testing to a QA Vendor
Quality assurance (QA) testing is a critical phase of the software development lifecycle, but software testing requires unique competencies that many software developers do not possess. For that reason, many small software development companies or in-house software development teams choose to outsource their QA testing to experienced and knowledgeable software testers, or to firms that do both testing and development. That means turning over your project to a third party who was not involved in the development process, so it is critical to choose an outsourcing software company with expertise in the many facets and phases of testing required to deliver a quality end product.

Benefits of QA Outsourcing
Objectivity of the outsourcing QA team. Sometimes being deeply involved in a software development project can blind you to flaws and bugs that are right in front of you. Getting another experienced set of eyes to review and assess your project step by step can reveal critical defects that undermine quality.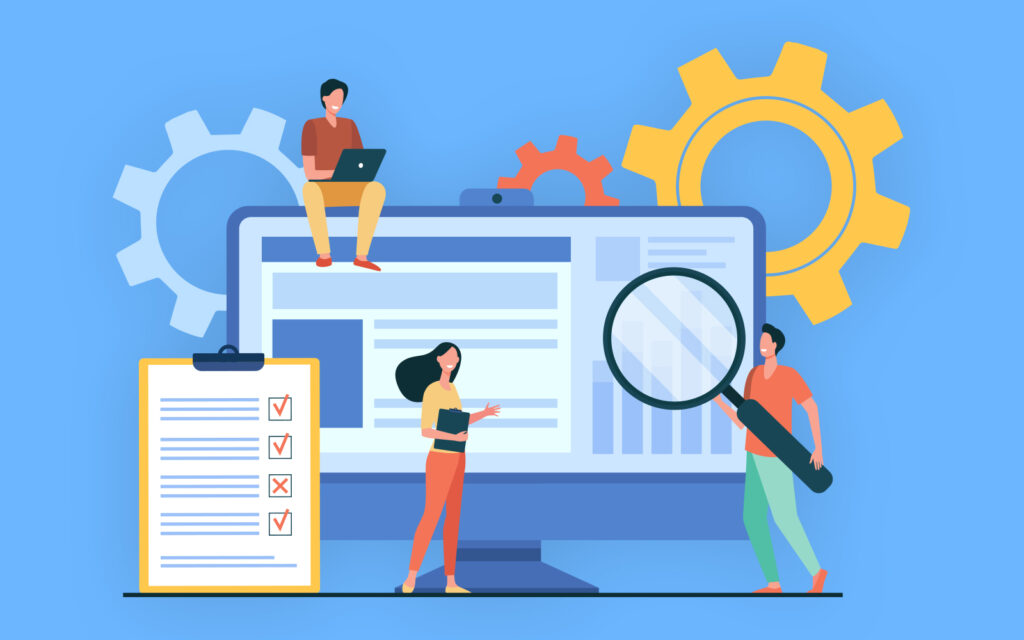 Cost-effectiveness of outsourcing. Adding a QA team and the resources they need to your in-house development team can be costly. By outsourcing your QA testing, you pay for testing services only when needed, without adding new employees or resources to your company.
Expertise and resources. A team trained in testing modes and methods will apply QA best practices and leverage the tools and resources necessary to ensure that no flaw or error goes undetected.
Faster time to market. Outsourcing your project for QA testing at every stage frees up your development team to prepare for the next sprint, lopping precious days off the lifecycle timeline.
Higher quality end product. Expert and thorough QA testing means that undiscovered bugs and errors won't come back to bite you down the road, and ensures customer satisfaction that pays off again and again.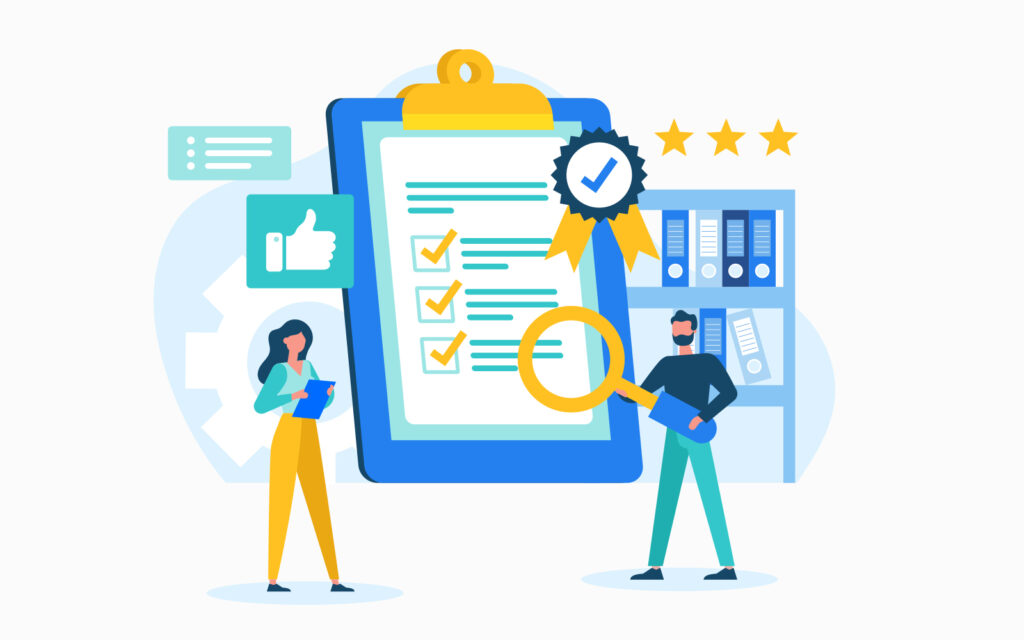 Read also: Medical Software Testing and Quality Assurance in Medicine
Things to Look for When Evaluating Software Testing Vendors
Relinquishing control of your software development project at any phase of the development lifecycle can be risky. For that reason it is imperative that you carefully vet prospective software testing companies, to ensure that your end product performs flawlessly and is resistant to bugs, breaches and failures.
Some key areas to evaluate include:
The collective skills and expertise of the QA team. The QA team should understand DevOps and Agile methodologies, have training in testing automation, understand a variety of coding languages, understand mobile and web technologies, and be familiar with the gamut of testing tools and techniques.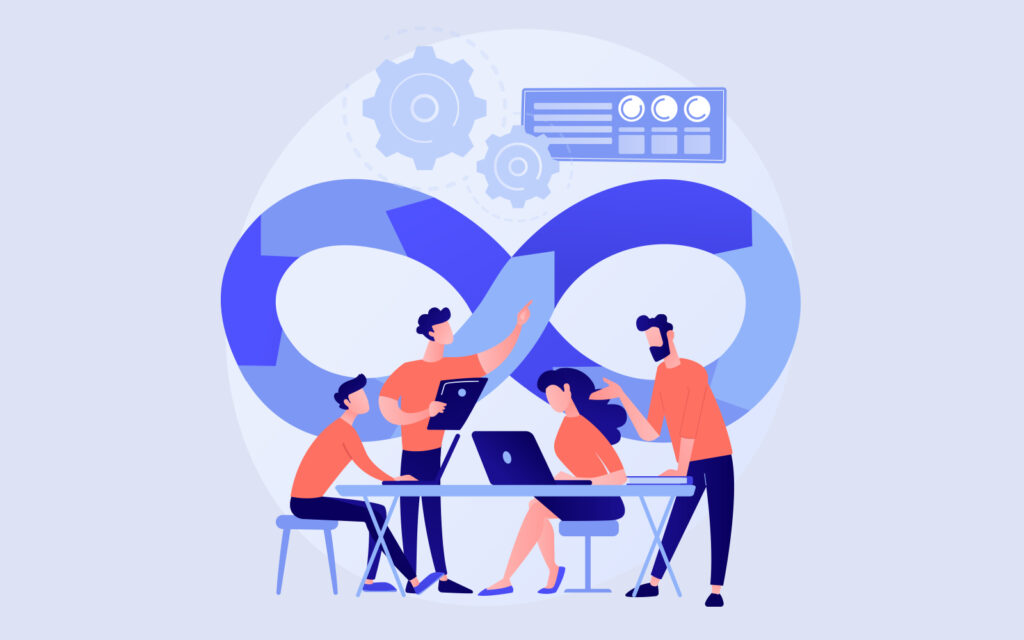 Resources available to the QA team. The testing tear should have direct access to all the necessary tools and resources it needs to perform a broad spectrum of QA tests.
The market reputation of the QA vendor. Consumer reviews, customer testimonials, industry awards, media mentions and more can tell you volumes about the reliability and expertise of the QA vendor. Check their website for its portfolio and About Us page.
The QA company's security policies. Find out how the QA company vets its team members, and what measures it takes to ensure the highest level of security to protect its customers' products and intellectual property.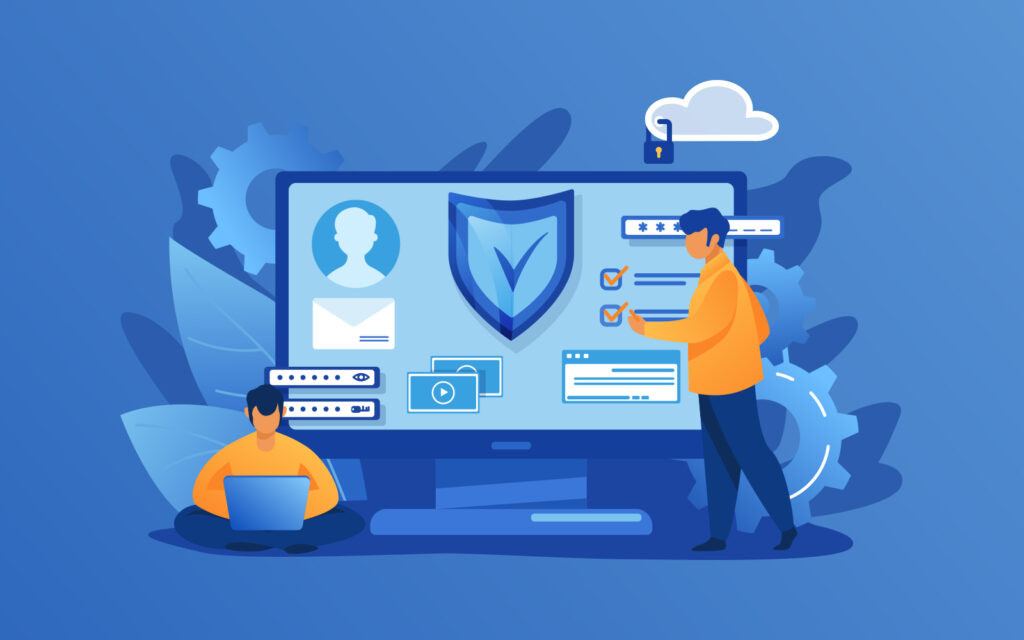 The QA vendor's ethics and values. Honesty and transparency are desirable qualities in any working relationship. If the vendor seems shady or fly-by-night, listen to your gut and look elsewhere.
Open communication with the client. You can tell early on if the QA vendor will openly communicate with you by asking questions and evaluating their response. If the vendor listens attentively to your concerns and patiently answers all your questions before you hire them, they are likely to communicate in the same way once you begin working together.
QA team and developers in the same time zone. Working across time zones makes it difficult to communicate and keep everyone on the same page. Having developers and QA teams in close proximity enhances workflow and accelerates the software lifecycle.
Read also: Why Outsource to Ukraine: How to Hire Ukrainian Software Development Team
Outsourcing Software Testing with TATEEDA
If you need QA software testing in San Diego, TATEEDA is a premier QA vendor with a proven track record of successful projects and satisfied customers. The QA team at TATEEDA listens carefully to your project's requirements, and communicates openly to ensure they cover all the bases. In addition, our company provides both QA and development services, making us a one-stop-shop for quality software services. When you partner with TATEEDA, you receive quality service, delivered with transparency and trust. Contact TATEEDA today, and see why we are the number one software developer and QA testing provider in San Diego.