Hiring the Best Web Development Team for Your Business Software Project
Custom software is becoming an indispensable tool for businesses of all sizes who want to remain competitive. But many businesses have no idea of how to find a good web developer, or how to hire a web development team. There are several things to think about before hiring a web developer, to ensure you get a high quality custom-designed software product that meets your needs and requirements, and does exactly what you need it to do, without fail.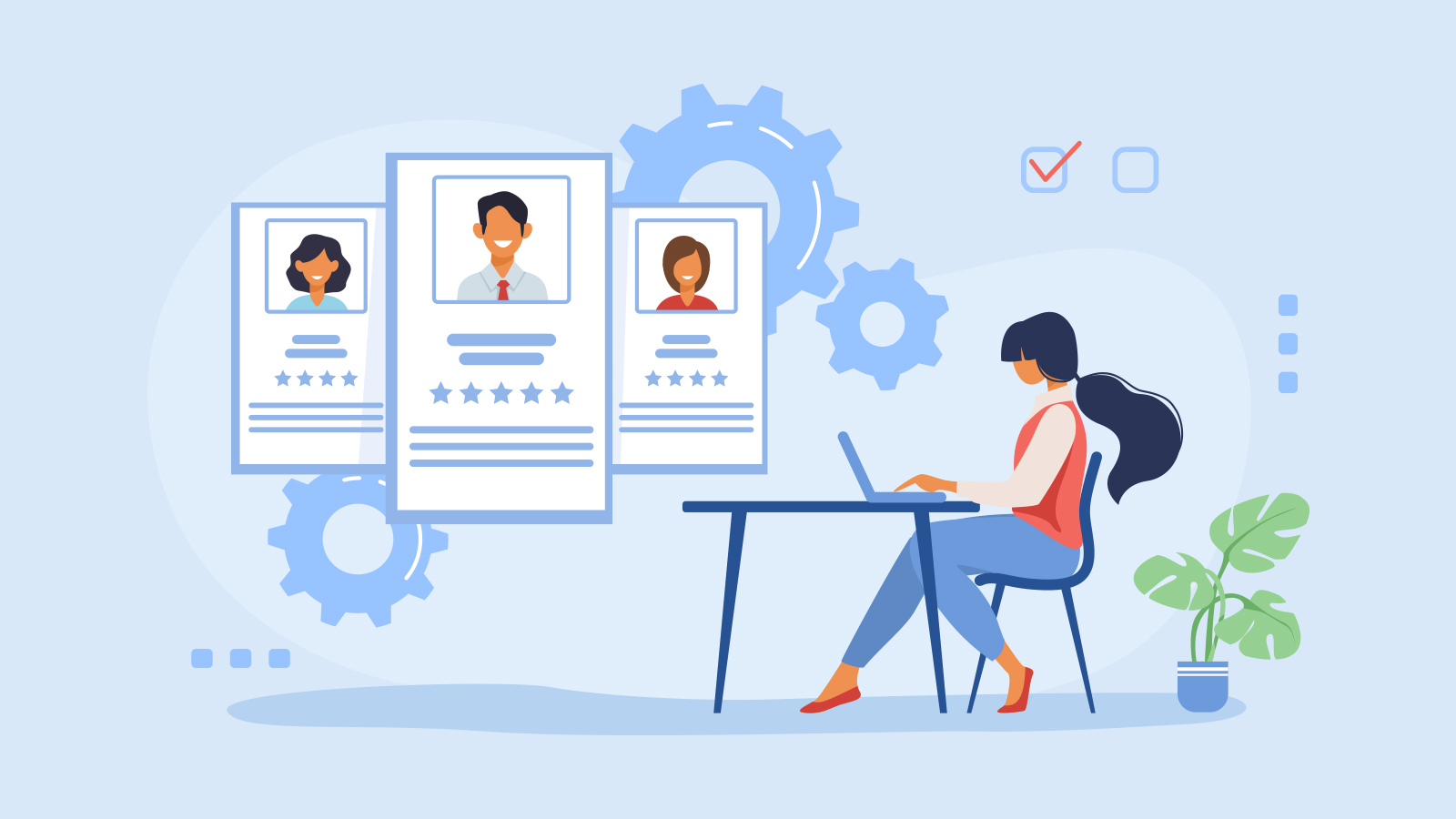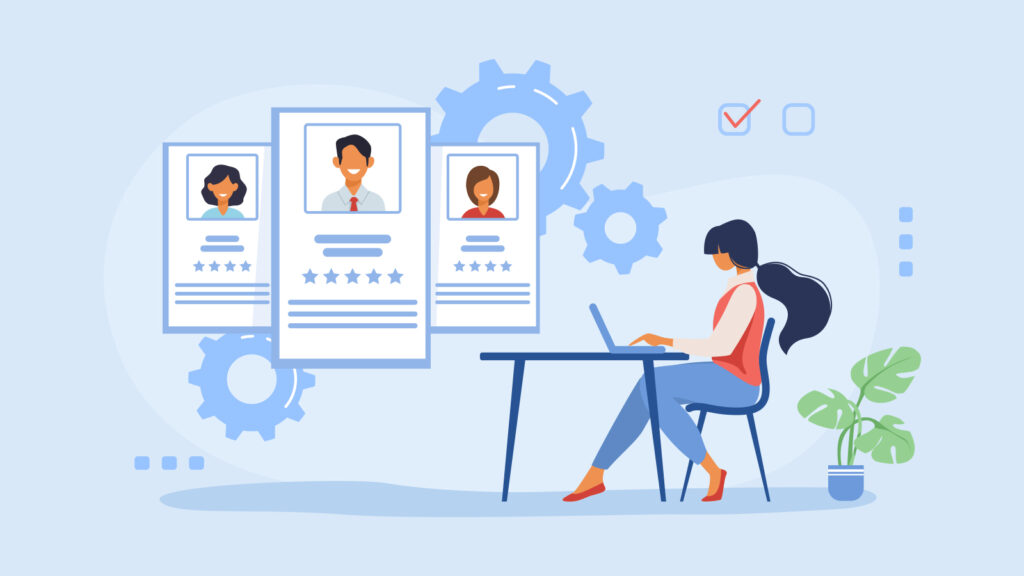 Where to Hire a Web Developer
If you have already begun to look for web development services, you know that there are countless platforms that host freelancers from around the world. And while many freelancers are capable, competent and trustworthy, it can be hard to separate the sheep from the goats. Many businesses decide to hire a web developer online to save money, but without any accountability or guarantees, you could be flushing your hard earned money down the drain.
Alternatively, you can turn to offshore web development services, which can be less expensive than hiring web developers in your home town. But you can anticipate problems with communication and time zone differences, and you may have no legal recourse if the developer delivers a defective product, or even worse, disappears with your money and leaves you empty-handed.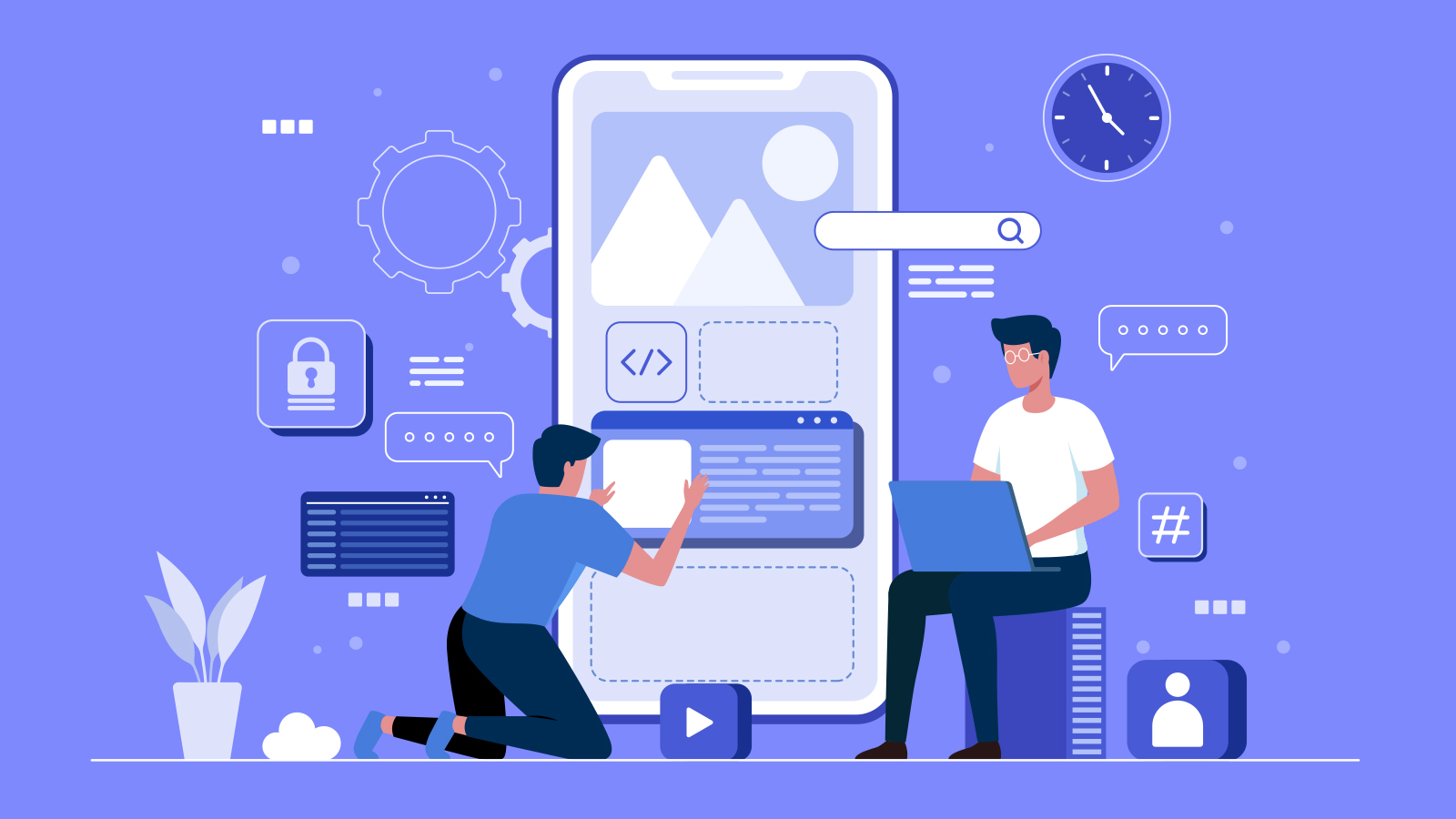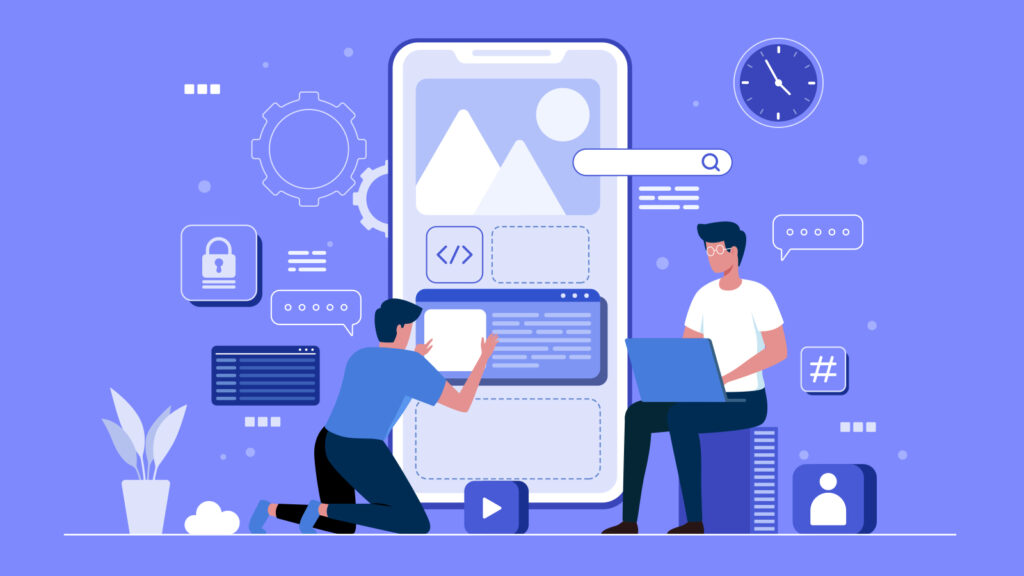 Hiring Web Developers With Experience and Integrity
If your software project is important for the growth and efficiency of your business, your best option is to hire a local or domestic professional software development company with a proven track record of successful projects like yours. Ask them to provide a portfolio or a list of references, and see what their customers have to say about them. You should also ask about the credentials and experience of the web development team.
A professional web development company will give you an accurate timeline and keep you in the loop at every stage of your project's lifecycle. They will provide a guarantee of quality, and offer ongoing services for maintenance and upgrades. They can also provide expert advice about your company's software needs, now and in the future.
By hiring a professional software developer, you may end up spending a bit more money in the short run, but it will be more than worth it in the long run when you get a high-performing product that satisfies your business requirements for years to come.

High Quality Web Development Services at Tateeda
When you are ready to hire a web development team, talk to the software experts at Tateeda. With years of experience and a proven track record of numerous successful projects, you can rest assured that your software project is in the most capable hands. Our goal is to include you in our family of satisfied customers who return to Tateeda time and again for all their software needs.