10 Reasons You Should Outsource Web Application Development for Your Business
In an ever-expanding digital universe, highly functional web applications are critical if you want your business to remain competitive. Design, function and user-friendliness are important elements that draw your target audience in and keep them engaged. A well-designed web application helps build brand recognition and user loyalty, making your company grow by leaps and bounds.

If you want an outstanding web application that delivers great UX and performs without fail, outsourcing your project to a professional web development company is the way to go.

Here are 10 biggest reasons to outsource web development for your brand: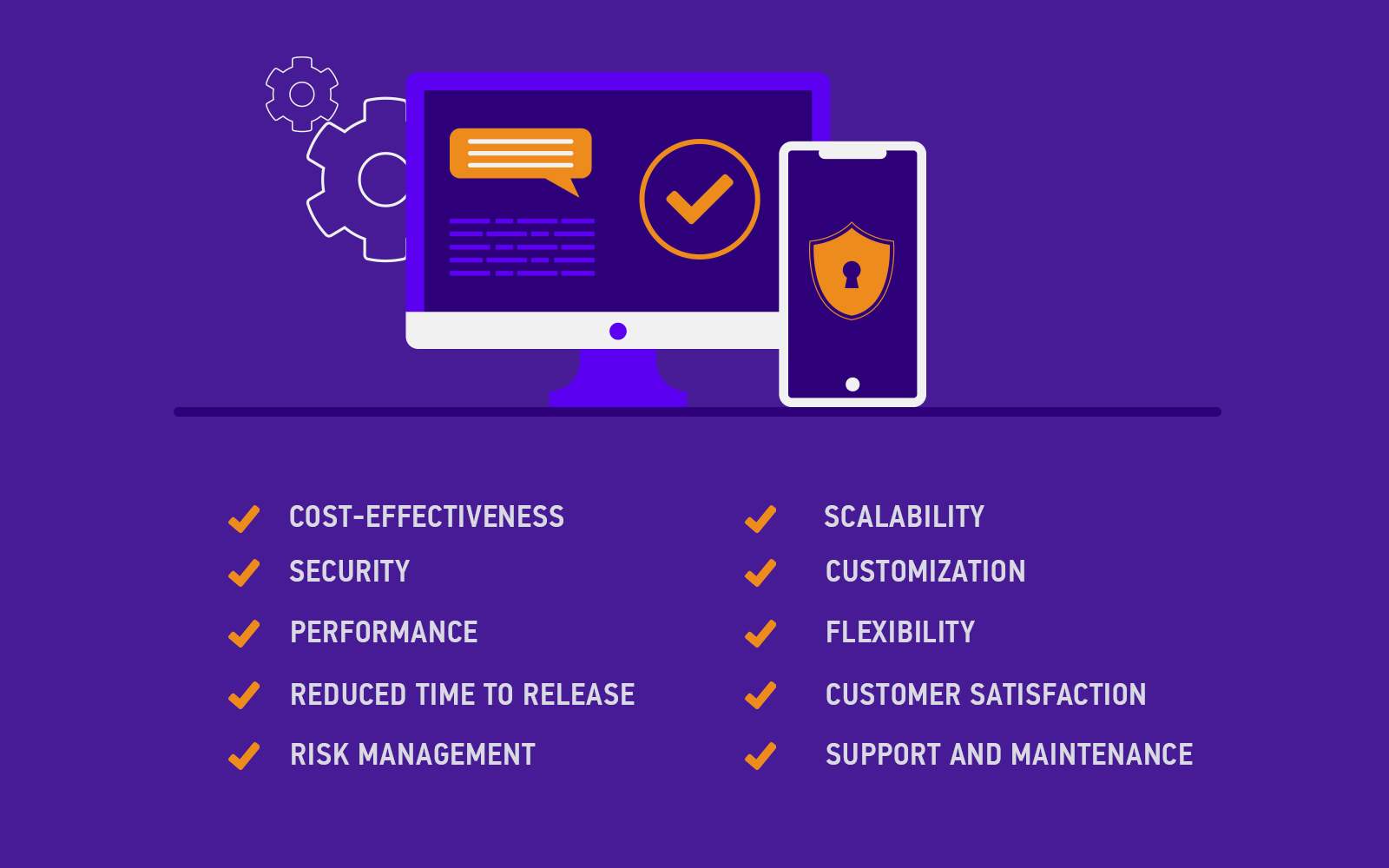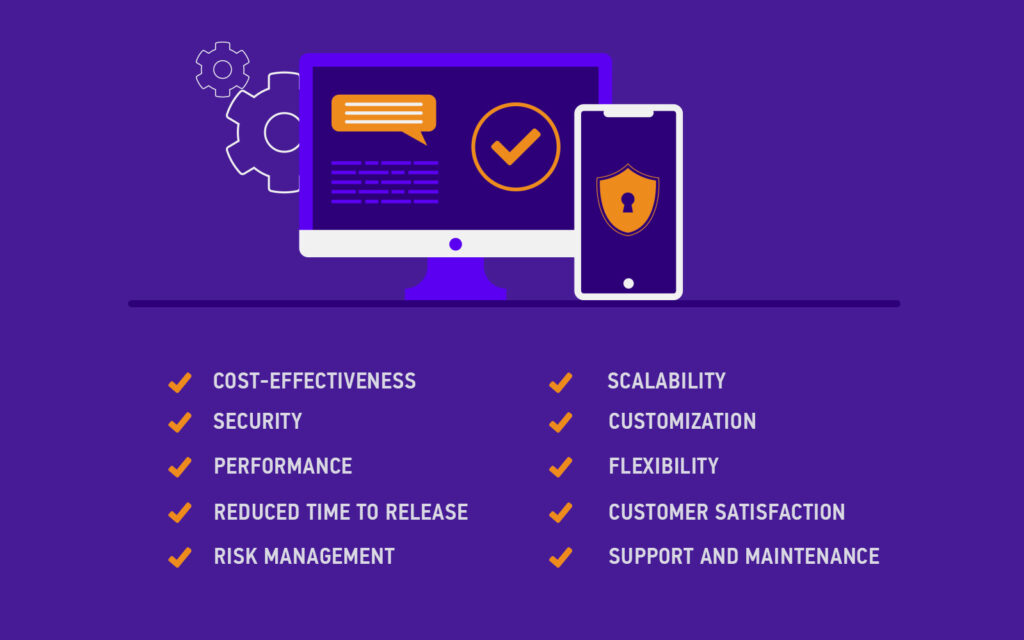 Cost-effectiveness: Money is a key factor in any business, especially if you are just getting started or trying to grow your brand. You may be reluctant to shell out a huge chunk of your budget to a professional web development company when you could hire a freelancer for a fraction of the cost. But when you outsource web development to the pros, you will get a superior product that meets today's high standards for functionality, user experience and ongoing performance. A well-developed site is easy to upgrade as your company scales, and you will avoid bugs and fixes that nickel-and-dime you while your users migrate to your competitors, saving you big bucks in the long run.
Security: Data privacy is more important than ever in the digital space, and failing to protect your customers' sensitive data from hackers can destroy your brand's reputation. A professional developer will build in the best security possible, customized to your particular needs, and upgrade it when needed for ongoing data safety.
Performance: If you have ever visited a website whose pages load slowly or are difficult to navigate, you know how your own customers will feel when your online platform fails to perform. Most modern websites have interactive features that demand smooth and speedy responses. A novice developer often makes serious coding errors that slow down your site and are costly to fix. When you outsource web development services to the pros, you will never have to worry about performance failures.
Reduced time to release: Most businesses don't have months to wait for their web application to launch, yet trusting your web app to an amateur developer is like letting your buddy work on your car — you never know how long it will take. Professional web developers use Agile methodology to optimize release time without compromising quality. They will project a fairly accurate timeline and set a delivery deadline, keeping you in the loop as your project moves forward.
Risk management: A professional web development company keeps the client in the loop throughout the development lifecycle, giving you the opportunity to provide feedback and maintain control, thereby reducing your risk of getting an inferior product.
Scalability: A well-designed custom web application can be scaled to meet your changing needs as your business grows. A professional web company becomes a reliable business partner that can provide ongoing support, long after your project launches.
Customization: A professional web developer will build your project from the ground up, using cutting edge tools, with your specific needs and requirements in mind. An amateur is likely to take shortcuts and use templates that reduce functionality and hurt overall performance.
Flexibility: Most professional web development teams use Agile methodology. It allows for a steady workflow while remaining flexible enough to reorganize and reprioritize, delivering a superior product.
Customer satisfaction: Working with a reputable business dramatically increases the likelihood that you will be thoroughly satisfied with the end result. If not, a professional team will be willing and able to make necessary upgrades, unlike a freelancer who is more likely to take your money and disappear.
Support and maintenance: Professional web development businesses are invested in their clients and their products. They provide ongoing technical and business support and maintenance, building a long-term relationship with customers.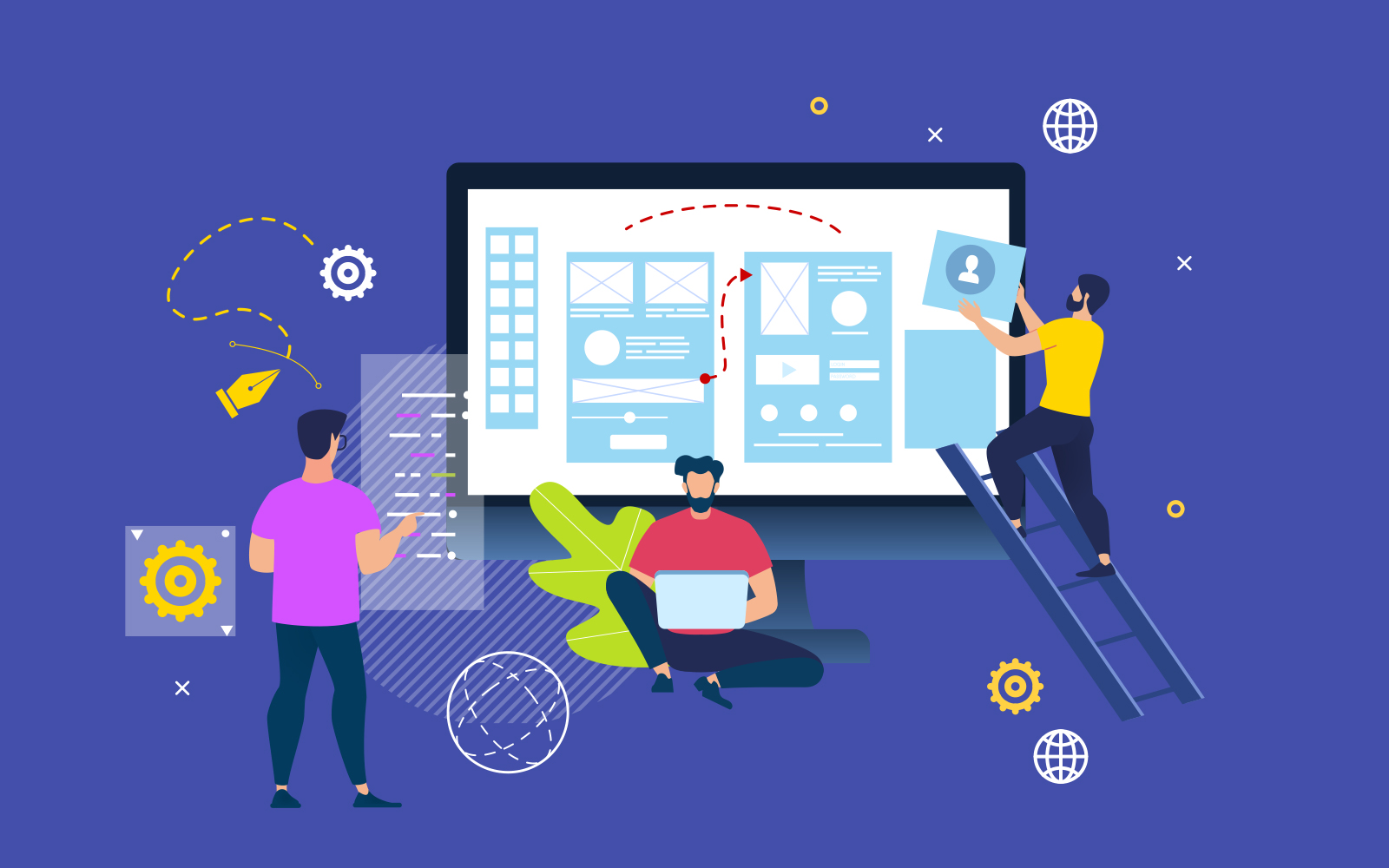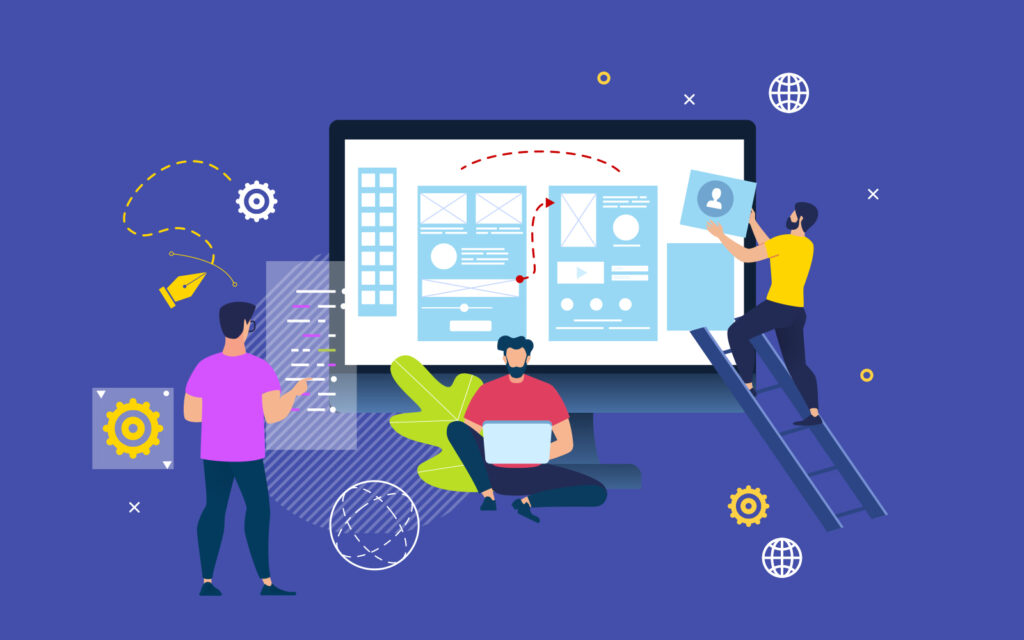 Before You Outsource Web Development Services
While there are clearly multiple advantages to outsourcing your web development project, you should take certain steps to ensure you end up with a high-quality product that meets your requirements:

Clearly define your business goals and budget
Look for existing examples of web applications in your industry or profession that have the features you want
Make a detailed outline of your project requirements, including functionality, special features, UX and specific preferences
Explain your project to multiple web development companies, and look for one that "gets" what you want
Look for signs of professionalism, like academic credentials, a portfolio of successfully completed projects, and a guarantee of satisfaction.
Make Tateeda Your Outsource Web Development Company
If you want a high-performing web application that satisfies your requirements and exceeds your expectations, the software professionals at Tateeda can deliver. Contact us today and tell us about your project. You will soon learn what a difference a professional web development company can make for outsource web development services.