Internet of Things
Software Development
Are you interested in Internet of Things (IoT) software development based in San Diego? TATEEDA GLOBAL has all the necessary skills and capabilities to help you build software products with connected devices and/or IoT networks. We have deep expertise in IoT technology, including embedded system programming, secure data exchange, and IoT ecosystem design.
FIELDS
What IoT Solutions Are Used For
As an experienced Internet of Things development company, TATEEDA GLOBAL has a deep understanding of IoT solutions and applications for pharma business operations, healthcare, biotech, and more. Systems involving IoT devices, software, and network nodes are extremely efficient in a number of fields, like…
01
Preventive equipment maintenance
Remote IoT sensors integrated into larger devices or industrial processes can help technicians monitor and diagnose hardware remotely. This allows maintenance specialists to manage more devices at a time and prevent equipment malfunctions or emergencies via special IoT applications and admin panels.
02
Business process automation
Industrial automation requires multiple devices to be interconnected and concurrently orchestrated via different channels, including data transmission to IoT nodes and gateways. This helps engineers control and manage processes with the help of automated AI-based software, machine learning (ML), and other smart algorithms.
03
Environmental monitoring
IoT sensors can help scientists remotely track ecology-related measurements like air humidity, temperature, radiologic indicators, chemical trails, and much more. IoT tech solutions for environmental monitoring can include stationary sensors, drones, robotic vehicles, wireless data hubs, and applications used by remote inspectors.
04
Optimization of energy consumption
Smart cities, smart homes, and other IoT-backed energy management systems allow engineers to connect electrical devices like streetlights or street illumination with AI platforms to regulate energy consumption levels automatically.
05
Healthcare IoT solutions
Remote patient-monitoring solutions consisting of wireless devices like adhesive biosensors, Wi-Fi/Bluetooth connectors, server applications, and medical apps for physicians are crucial to modern cardiology and other healthcare arenas.
06
Asset and inventory management
Automated tracking of inventory helps speed up business operations in biotech facilities: for example, labs and pharmacies. This includes the implementation of a status-management system for registering assets, samples, drugs, etc. and integration with laser scanners, smart cabinets, and other devices.
SERVICES
Our IoT Service Offerings for your Business Operations
TATEEDA GLOBAL offers a wide spectrum of the Internet of Things development services for your business. Here are the primary services we provide…

IoT software development outsourcing
If you want to partner with an experienced Internet of Things software development company, TATEEDA GLOBAL is here for you. We offer full-cycle IoT software development including Internet of Things system design, engineering, cloud technologies, coding, and QA services like IoT software debugging, continuous code refactoring, features improvement, and more.

IoT adoption and device integration
We can help you build a software system that combines mobile and desktop software platforms with connected devices. TATEEDA GLOBAL has considerable experience designing and developing IoT software that supports IoT device integration and other wireless hardware/software combined systems.

IoT application testing and QA services
The IoT product life cycle consists of several phases, with IoT software testing and quality assurance practices appearing in later project stages. If you need a partner to undertake all-around testing processes for your IoT software, our QA team can help you with this. TATEEDA GLOBAL's engineers can help you release an optimal product and lead it through all required testing strategies.

IoT application management for sustainable operation
Remote management of IoT applications can include additional code refactoring, new-feature implementation, security audits, ongoing server maintenance, software debugging, and updates. If you need continuous assistance keeping your IoT software in order, contact TATEEDA GLOBAL to learn more.

IoT software development team augmentation
If you want to add IoT application developers, TATEEDA GLOBAL can help you reinforce your project with our resources. Our IoT software developers are skilled in both technical matters and interpersonal communication. We can integrate with your existing IoT software development team organically.
IoT environment engineering and consulting
TATEEDA GLOBAL's experienced IoT engineers can provide you with qualified consulting services in the context of high-end hybrid environments involving connected devices, vertical and horizontal data exchange between devices, Cloud solutions, IoT gateways, cutting-edge engineering, mobile apps, and other software platforms.
CLIENTS
Our IoT Application Development Case Studies
Our Internet of Things development company has a decade of success in the market. TATEEDA GLOBAL has worked with a wide range of American partners to execute or reinforce IoT projects and digital transformation efforts, including the solutions described below.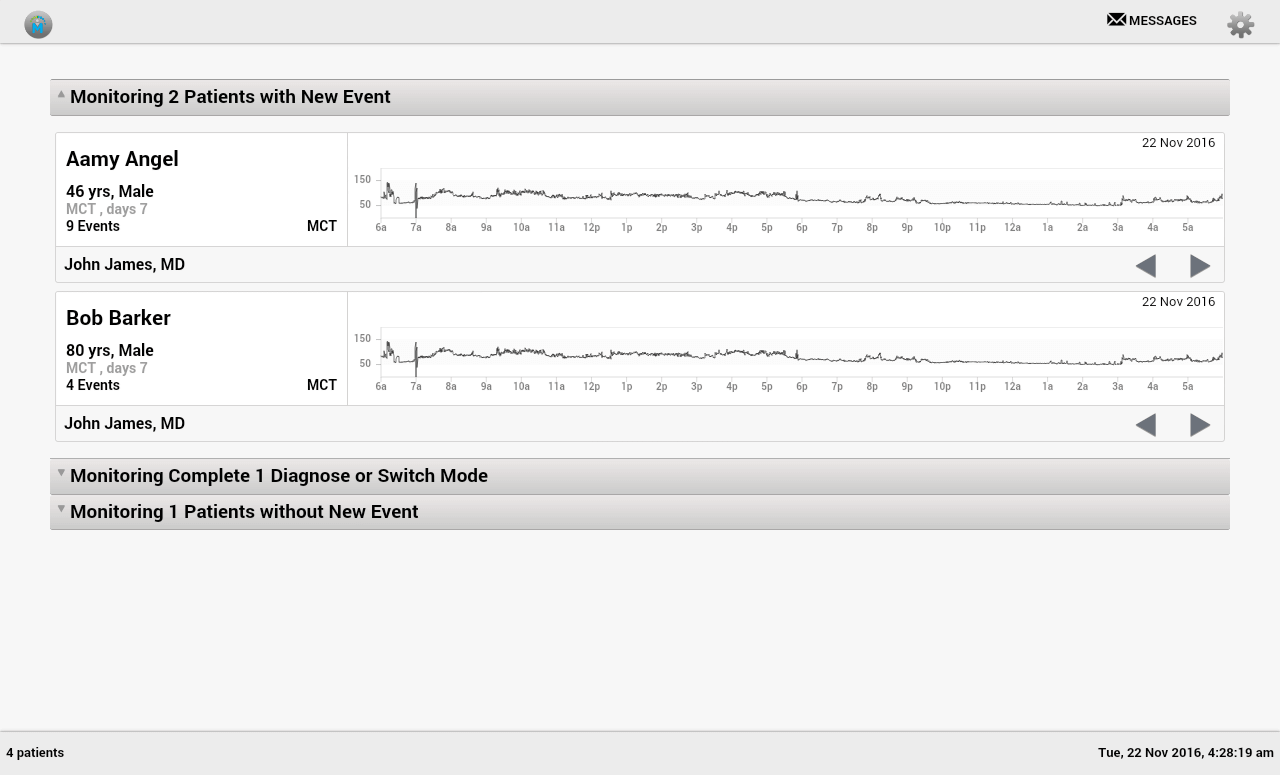 Portable Cardiac Monitoring System with IoT Connectivity
TATEEDA GLOBAL produced a sophisticated wireless (IoT-connected) remote heart monitoring system that presents ECG data to health care providers via iOS and Android tablets for arrhythmia detection.
View Full Case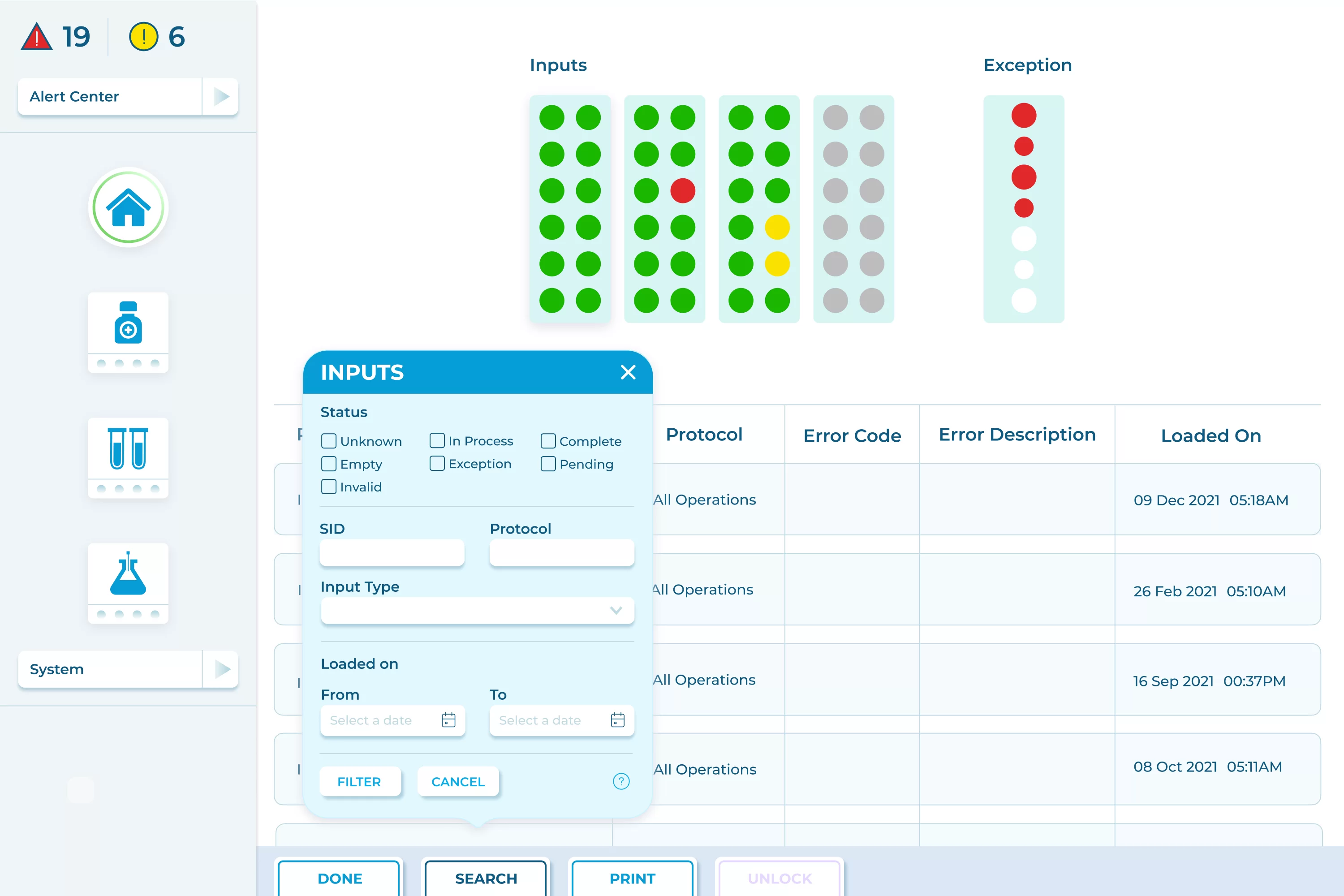 Laboratory Device Integration [NDA]
TATEEDA GLOBAL delivered a software solution for a famous brand laboratory to support robotic systems and automate specific lab protocols with highly streamlined performance. Company names are prohibited under the conditions of our NDA.
View Full Case
STACK
IoT Software Development Technologies We Use
IoT system development is complicated, and requires a range of additional technologies for web, embedded, Cloud, and mobile development for component systems. Our team offers all the necessary talent, skills, languages, frameworks, and deep expertise in hybrid Cloud and multi-Cloud options to ensure fast, secure data operations. Let's get in touch to discuss the details of your project!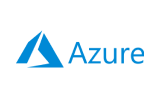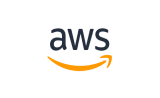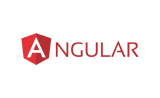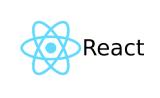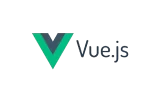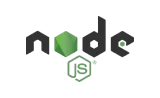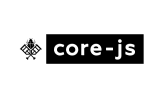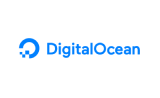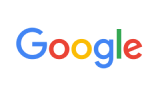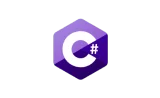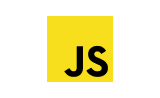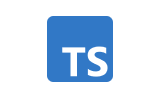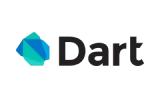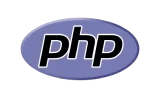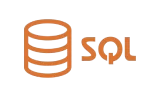 WHY US
Why Work with TATEEDA GLOBAL for IoT Development?
Hybrid Systems with Wearables
Proven Medical IoT Experience
Senior IoT Software Developers
IoT Software Development Outstaffing
Our exclusive expertise. Our focus is the Internet of Things software for the science, biotech, and healthcare fields.

HQ in San Diego. We offer onshore Internet of Things software development and outsourcing services supported by dedicated project managers who take care of team communication and processes in local time zones.

Full-stack IoT team: project management, UI/UX, front-end & back-end devs, dev ops, and QA.

Compliance with critical IoT standards in software outsourcing processes.
Masters of Agile. We always stay on schedule and scale resources when required.

Cloud development for IoT technologies: Azure, AWS, Digital Ocean, Google.

Integrated solutions with wearables, mobile, and connected devices.

Intelligent cost management with a combination of local and remote talent.

Fast setup. Start your project quickly with our team ready in 48-72 hours.
FAQ
Does TATEEDA GLOBAL build custom full-cycle IoT software?
Sure, you can outsource your whole IoT software development process to us. We can help you design, engineer, develop, and test your IoT software product according to your specific business requirements. We are ready to provide you with free consulting services for your future Internet of Things (IoT) solutions. Contact us today for more information!
---
Are you an offshore or onshore Internet of Things development company?
TATEEDA GLOBAL is an onshore IoT software development vendor based in San Diego, California. We provide our services to both local and international clients. At the same time, we have a powerful mix of local and remote talent, which allows us to provide you with better IoT software development rates. We maintain allocated R&D resources in Eastern Europe and other global regions, so we can easily align our Internet of Things development services with your time zone.
---
What collaboration types do you offer?
TATEEDA GLOBAL offers team augmentation services and full-cycle outsourcing. We can provide you with skilled supplementary resources to reinforce and scale up your team on a long-term or short-term basis. Our resources can be billed flexibly, depending on the time we engage with your project. We offer senior-level front-end/back-end developers, UI/UX designers, QA engineers, project managers, and more.
---
Do you offer IoT services for the healthcare and biotech industries?
Yes. We have deep expertise in designing and building medical IoT systems, including mobile software and hardware components like lab devices and biomedical sensors. We work with several laboratory hardware providers and pharmaceutical businesses, too. If you are interested in HIPAA-compliant IoT software development, contact TATEEDA GLOBAL today!
---