Biotech Software & App Development Services
TATEEDA GLOBAL is an experienced biotechnology app development company in San Diego, California. We have deep experience in the development of professional-grade solutions for American biotech businesses and startups, including medical research labs, pharma companies, and healthcare providers.
Solutions
Specific Biotech Software Services We Provide
Biotech Software Development
Are you interested in full-cycle, end-to-end biotech software development? TATEEDA GLOBAL has years of experience building innovative biotech systems. We employ a team of skilled biotech software developers, user interface designers, biotech software engineers, and other specialists who know everything about building efficient biotech software and biomedical systems for labs, pharmacies, and more.
Biotech Project Team Augmentation
Biotech and biomedical projects require a wide range of talents and skills for their development. If you need short- or long-term additional resources for your biotech software system design, programming, maintenance, and/or testing, you can rely on our biotech project team augmentation services. We offer a flexible time-billing strategy that is always cost-efficient.
Biotech Mobile Application
Development
Our biotech application development services include native and hybrid mobile applications that facilitate pharmaceutical, laboratory, and scientific operations. These mobile applications can be a component of larger, more complex biotech systems, including multiple platforms like IoT, hardware, and desktop.
Biotechnology Cloud Computing Solution Development
Biotech activities always include large amounts of data. Cloud computing is the right solution for keeping intense data operations safe; for example, the accumulation, processing, and organization of medical, scientific, and experimental data obtained in biotechnology processes. We can help you with high-capacity Cloud engineering for your biotech software, including the best multi-cloud or hybrid cloud options.
Complex Biotech System Integrations and IoT
A typical medical or biotech enterprise-scale system is a complex conglomerate of mutually integrated components like server applications, mobile applications, big data, automated laboratory devices, and connected devices. TATEEDA GLOBAL can help you integrate multiple biotechnology systems for smooth operation, including medical, scientific, or pharmaceutical hardware plus external biotech data analytics packages.
Biotechnology Applications QA
Services
Testing modern biotech software requires high proficiency and special skills in biotech QA. It's not necessary for you to hire an expensive in-house QA team, as you can get immediate project help and reinforcement from our engineers. Our skilled biotech software testers will help you with your project quality assurance on a short-term or long-term basis, including a full range of QA services.
CLIENTS
Our Biotech App Development Case Studies
Laboratory Device Integration [NDA]
TATEEDA GLOBAL delivered a software solution for a famous brand laboratory to support robotic systems and automate specific lab protocols with highly streamlined performance. Company names are prohibited under the conditions of our NDA.
View Full Case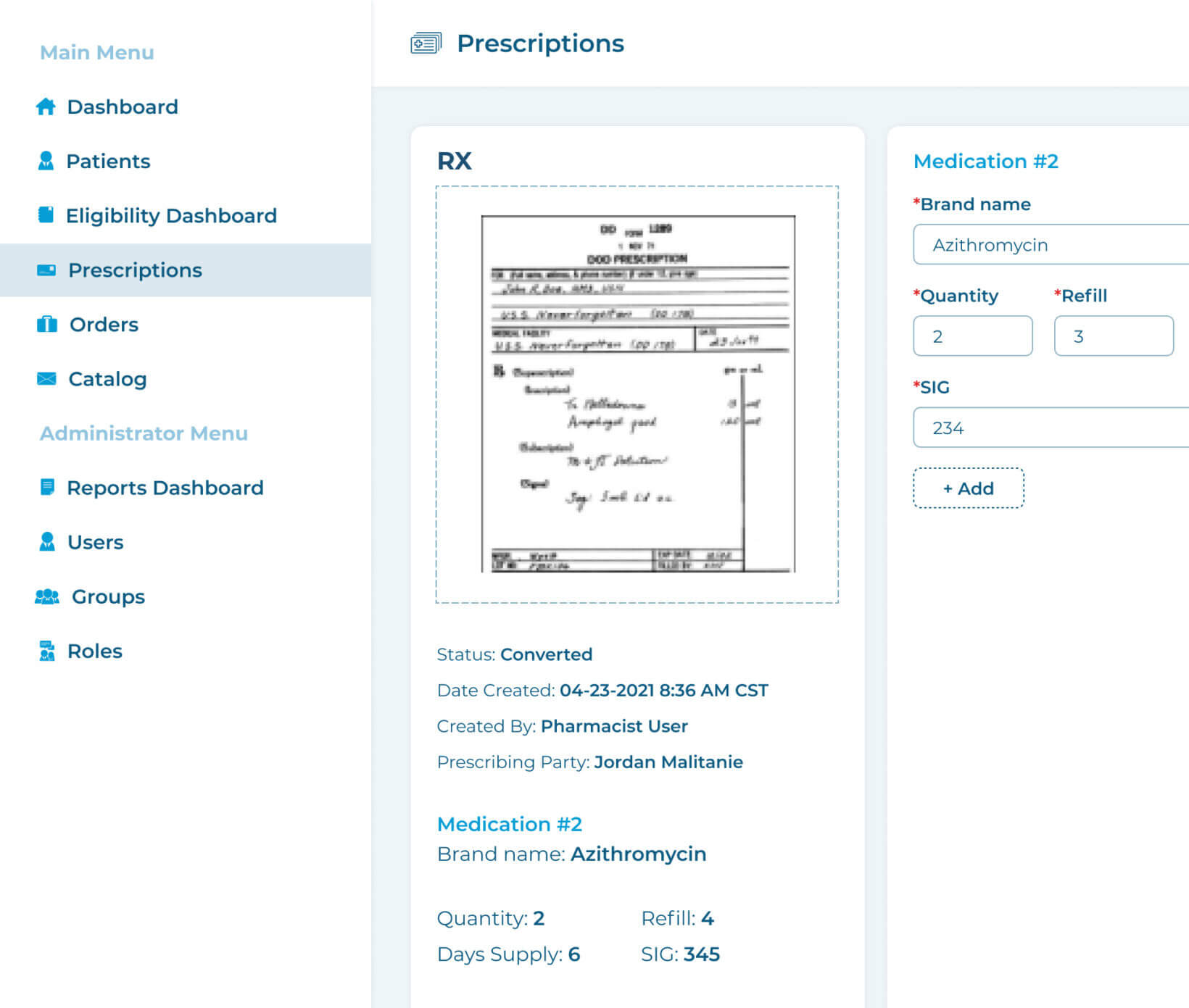 Pharma Distribution Company [NDA]
TATEEDA GLOBAL was hired by the client to design and build a web-based application/system to automate the processes of ordering, processing, and shipping prescription drugs. Company names are prohibited under the conditions of our NDA.
View Full Case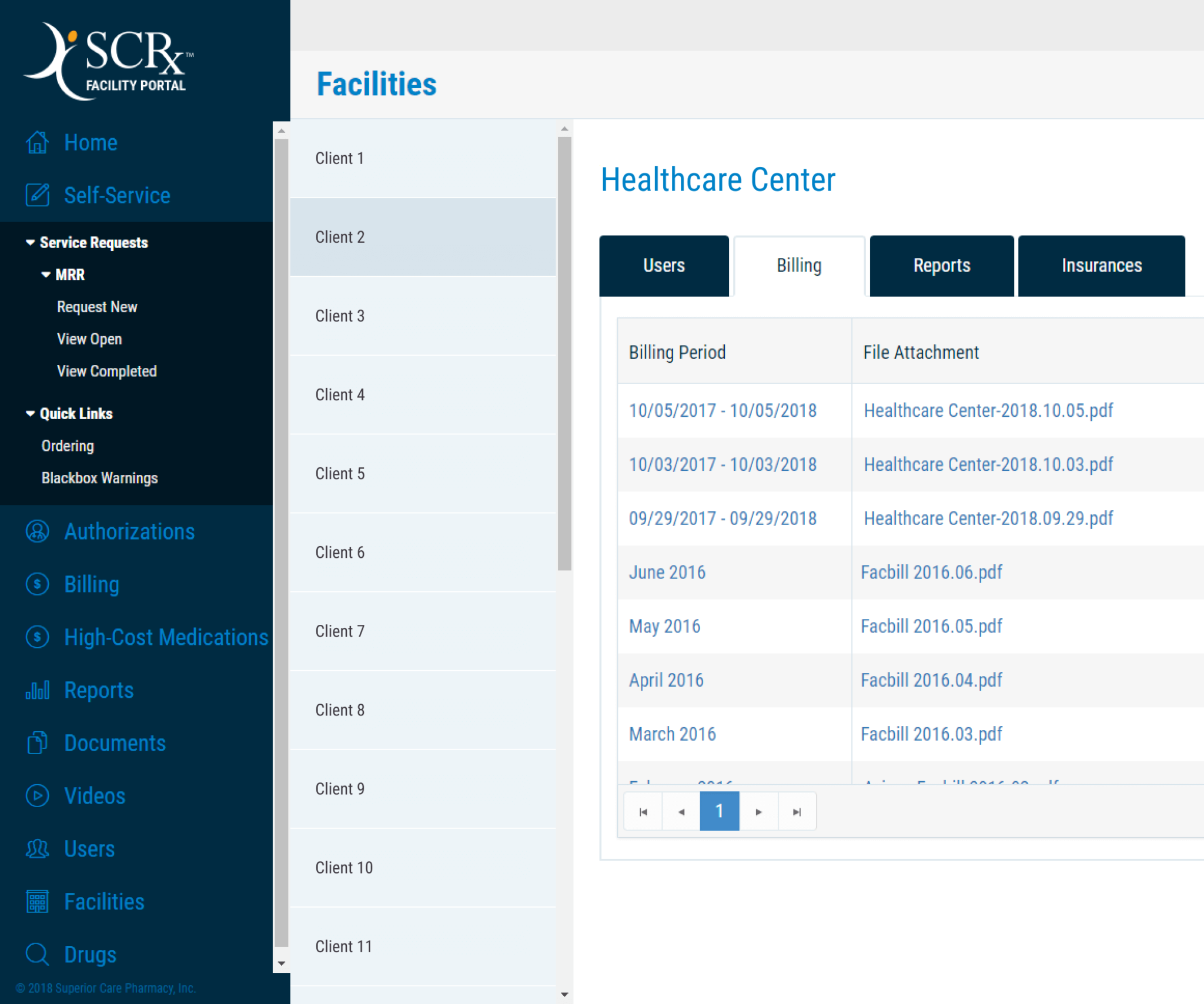 SCRx Pharmacy
TATEEDA GLOBAL was involved as a project reinforcement partner to help SCRx Pharmacy with back-end development, cloud integration, third-party API integration, QA, and many other key business processes optimizations and improvements.
View Full Case
The Collaboration Types We Offer

Dedicated Custom Biotech Software Development
TATEEDA GLOBAL offers proficient dedicated team services billed according to the actual time each specialist has spent on your project in weekly or monthly projection. We have a wide range of biotech software developers including DevOps, front-end and back-end engineers, mobile developers, and other biotech software experts. Contact us to learn more about our talents and capabilities!

Legacy Biotech Software Upgrade and Maintenance
We have the necessary talent and expertise to re-engineer and rebuild your existing biotech systems to meet modern demands. We are capable of moving legacy biotech software solutions to up-to-date platforms, enabling new features and functionalities as required by your growth process. We can even provide you with a long-term continuous biotech software maintenance plan to keep your biotechnology applications working smoothly in the long run.

Biotechnology Team Outstaffing Services
If you need immediate help filling skill gaps in your current biotech software app development project, TATEEDA GLOBAL can quickly add biotech application developers and other resources to your existing team. Our biotech system development specialists are not only well-trained in terms of technical and programming skills, but are also highly competent in soft skills and interpersonal communications.

Medical HIPAA-compliant Coding and Consulting
All biotech equipment and software operations require high-quality coding aligned with HIPAA requirements and other crucial standards. We know everything about secure medical and biotech systems and how to design and build them. That's why we are ready to provide you with free tech consulting in biotech software development! Make sure to contact us today.
Biotech Software Solutions We Build for You
TATEEDA GLOBAL offers full-cycle development of high-quality biomedical, health-tech, and biotech software products. We can help you design and build a wide range of biotechnology software systems.
Laboratory Information Management Software (LIMS)
Laboratory management solutions are very important for modern medical or pharmaceutical research and modern healthcare practices. We can help you develop and integrate biotechnology data management software with various laboratory machines or types of pharmacology manufacturing hardware, including automated tube analyzers, centrifuges, robotic arms, and many others. This type of biotech engineering usually includes embedded programming and the development of sophisticated software dashboards for technicians. We count–all of these among our top competencies!
Electronic Laboratory Notebook Systems
Record and manage data obtained directly from your lab devices or entered manually by technicians for your lab experiments, analysis procedures, and/or lab protocol execution. This type of solution can be integrated into biotech IoT systems with lab devices and other electronic tools like scanners or controllers so valuable data can be recorded into your database in real time.
Bioimaging Software & Apps
Bioimaging software includes medical imaging technologies such as MRI, X-ray, ultrasound, endoscopy, and many other means of visualizing and representing biomedical data, patient diagnosis, and medical analytics. TATEEDA GLOBAL has the necessary expertise and skills to create biotech systems and applications that allow medical specialists to work with bio-imaging operations.
Clinical Trial Management Systems
Clinical trials and clinical analytics require specific workflows including software systems capable of handling and sharing highly confidential data like PHI and clinical research results. Building protected Cloud-based systems for clinical data collection, transmission, communication, analytics, visualization, and storage is a challenging task that our biotech developers are fully qualified and willing to undertake for you.
DNA sequencing and other DNA studies are modern biotech and healthcare practices that can be automated and managed with the help of software solutions. We can help you design and build a biotech system for a laboratory that works with DNA analysis and sequencing for a variety of medical needs. This includes applications for desktop, Cloud, mobile, and embedded programming.
Pharmaceutical Business Management Software
We have been collaborating with several American pharmaceutical companies to help them create and maintain their specific pharmaceutical inventory-management packages. That's why we are experienced in building complex pharma systems including Cloud-powered back-end, automated insurance claims-processing, and associated medical inventory management.
Sample Status Management Software
If your laboratory workflow requires a software system to help you track lab sample/tube status in the process of either automated or manual analysis, we can develop this type of system for you. TATEEDA GLOBAL can integrate desktop or mobile platforms with data analytics and biotech hardware to build a sample status and lab inventory-management tool that suits your specific needs.
STACK
Biotechnology Software Development Tech Stack
TATEEDA GLOBAL's biotechnology app development technology stack includes some of the most efficient and popular frameworks, languages, and Cloud systems out there. We are ready to help you implement and interconnect different innovative modules that will bring your biotech software to the edge of technological efficiency: machine learning, big data analytics, blockchain, and more.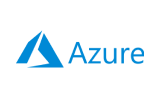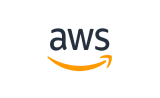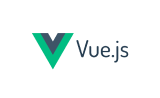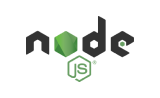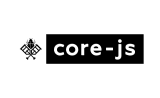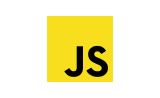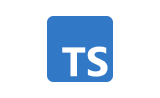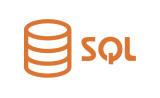 WHY US
Why TATEEDA GLOBAL is the Best Biotech Software Development Company
Based in San Diego, California
Experts in the construction of pharmaceutical systems
Embedded programming skills for lab devices
Partnership with
global brands
HQ in San Diego, CA: A locally-based dedicated project manager takes care of team communication and processes for your biotech project

Full-stack team: project management, UI/UX, front-end & back-end devs, dev ops, and QA

Compliance with biotech critical standards

Masters of Agile: we always stay on schedule, scaling resources when required

Cloud development: Azure, AWS, Digital Ocean, Google

Integrated biotech solutions with desktop, mobile, and IoT devices

Intelligent cost management with a combination of local and remote talent

Fast setup: start your project quickly with our team ready in 48-72 hours
Contact us to start
We normally respond within 24 hours
If you need immediate attention, please give us
a call at 619-831-0047
Use our free estimator to find out your
approximate cost.
FAQ
What types of biotech software development services do you provide?
We provide a wide spectrum of biotech app development services, including desktop and mobile software for laboratories, pharmaceutical businesses, and medical analytics. Our major biotech application development services range from full-cycle dedicated teams to staff augmentation for biotechnology companies and projects. We have dozens of developers deployed in client teams to help build and polish their applications for biotechnology purposes. Our software engineers can help you with biotech application tech consulting, system architecture, embedded programming, UI/UX design, biotech software testing, and more.
---
What custom biotech solutions can TATEEDA GLOBAL build for us?
Our biotech app development company has experience developing the following types of biotechnology applications and more:
Pharmaceutical research data-management software
Pharmaceutical business management systems (claims, operations, inventory, and more)
Laboratory device integrations and other biotech IoT solutions
LIMS and other scientific-record and research software
TATEEDA is always looking for a new experience, and we would be glad to help you with the development of your custom biotech software.
---
Do you provide outstaffing or team augmentation for biotech projects or startups?
TATEEDA GLOBAL has fundamental expertise in biotech project reinforcement services. We have a powerful, agile, skilled team of biotech developers and other software specialists/engineers poised for deployment on your project within a matter of a few days. Our resources feature well-developed soft skills that include expert knowledge of the English language, allowing us to seamlessly integrate with your existing team. Billing for our services/resources is transparent and based on a flexible man-hour approach so you don't have to pay any unexpected or unjustified fees or costs.
---
What spectrum of conventional IT technology is used for biotechnology projects by TATEEDA GLOBAL?
Our biotech software developers possess a full spectrum of skills for full-stack biotechnology system development. We are experts in front-end/back-end development, mobile biotech application development, DevOps, embedded systems, laboratory device integrations, QA for biotech solutions, and many other fields.
---