IoT Development Services
Collecting and sharing information from connected devices
As an Internet of Things software development company, TATEEDA helps our clients build connected devices, intermeshing processes to promote more informed for decision-making and superior customer service.
The Internet of Things, or IoT, assigns unique identifiers to objects, people and even animals, and connects them into a large network. It enables data to be transferred without human intervention, speeding up workflow and conserving resources within a business network.
Connected devices are rapidly becoming part of everyday business, collecting information to streamline workflow and improve customer service.
TATEEDA partners with providers of cutting-edge remote sensors and devices to develop software that collects information and presents it in a useful and easy-to-understand way. From monitoring utility usage to retrieving data for accurate diagnosis, TATEEDA helps connect us with the Internet of Things.
TATEEDA can develop your unique IoT software project from scratch, refine your existing app or incorporate your solution into an existing infrastructure.
Our dynamic team of developers and IoT experts understands every aspect of IoT development and implementation.
We guide you in selecting the ideal technologies for your network, and fine-tune your development strategy to cater to your unique needs. We deliver high-quality IoT software development solutions at competitive prices.
Tateeda's IOT Software Development Process
Our full-cycle development process brings even the most complex concepts to life.
Custom IoT platforms built from scratch
IoT for websites and mobile apps
IoT smart device networks
IoT 3rd party integrations
IoT consultation services
IoT data analysis
IoT UI/UX design
Existing IoT platform customization.
Our IoT Software Development Specialists Will Help You
Automate your processes, provide enhanced analytics for making more informed decisions, and introduce you to emerging IoT products and services
Create an entire IoT ecosystem to meet the needs of the end user.
Expand your market presence with new sustainable smart objects
Create and test a prototype, and expand it to deliver flawless functionality.
Code Security
We give our clients full access to our code, so they can keep in step with changes made at any time.
We continually check our code for backdoor entries and SQL injections.
The data we work with is mockup data that only represents the data structure.
In cases where we need to work with actual data, we closely follow HIPAA compliance guidelines, and comply with PCI guidelines when we work with billing data.
We do load testing as well as testing for DoS (denial of service) attachments.
All of our communications are encrypted with standard security protocols. We implement only the best industry standards and practices.
We use 3rd party packages only from reputable well-known vendors.
Our Expertise
Our satisfied clients are the best endorsement of our expertise: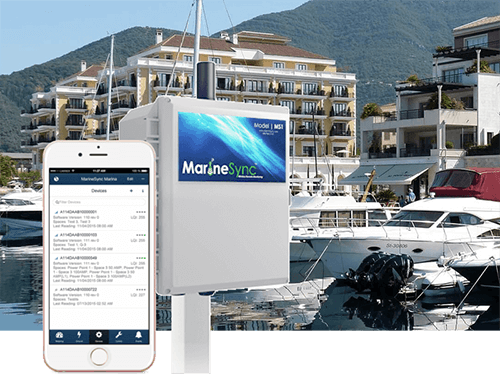 MarineSync creates innovative monitoring systems for equipment and remote assets. They are used in nearly every arena of the wireless monitoring sector, with a special focus on Marinas and Recreational Vehicle Facilities.
VentriLink develops and deploys state-of-the-art wireless remote monitoring systems for select clients, to deliver high-resolution information from mobile or fixed wireless sensors.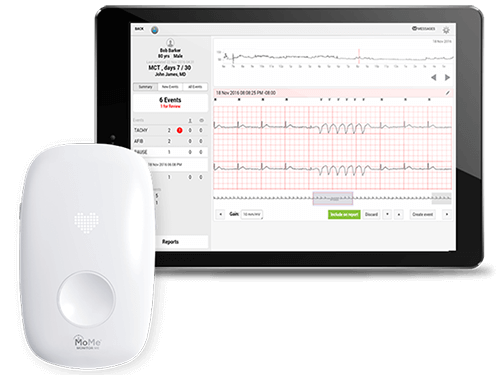 Tadeeda is based in San Diego, California. We provide custom IoT software development solutions throughout the USA
Let's build something great together!
Why choose TATEEDA?
We treat our clients and our own team members like family.
We build relationships with our clients based on trust and loyalty.
We are industry experts. Most of our team members are senior software engineers.
We deliver quality software, on spec and on time. We follow through on our promises to our clients.
We continue to learn and grow as professionals. We are better today than we were yesterday, and tomorrow we will be better still.