Creative Design
We help unleash your creativity
Every great design begins with an even better story.
Our Design Expertise
Let our design experts tell your story in a meaningful way.
Logo and Identity Branding
Brand Identity is essential to how a company is perceived by customers. It is through this identity design that a brand works to communicate clearly with the target audience. Brand identity is the combined message transmitted via the brand name, logo, style and visuals.
Graphic, UI/UX
A site must be beautiful and inspire its visitors. User experience improves the usability and pleasure provided in the interaction between the customer and the product. Both are critical to the success of any website or application.
Custom Web and Mobile
There are many generic and template sites and applications out there today. And when a customer sees one, they know it's a knock off. Our team of creatives will work with you hand in hand to bring your specific vision to your website or application.
Custom Web Design Services
Whether you're developing your identity, an enterprise business app or the next viral social app, all of your users want to be inspired while using your app. That's where our design expertise comes in. We not only write great code, but our applications are intuitive and beautiful.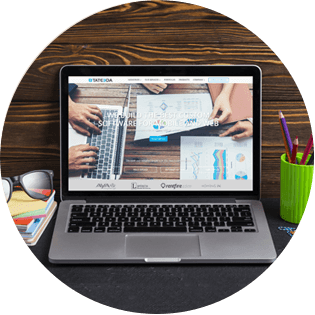 Website Design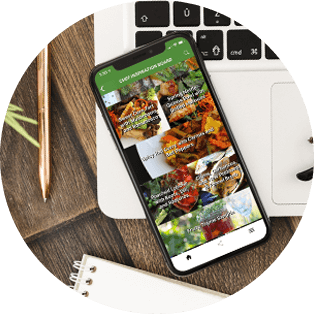 App Design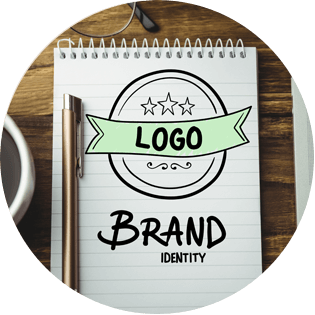 Branding & Logo Design
Let's build something great together!
Why choose TATEEDA?
Trust: You can trust your design project to TATEEDA, knowing you will get a quality product at a great value.
Transparency: We keep you informed and welcome your feedback throughout the design process.
Timeliness: We make every effort to adhere to our timeline, to deliver your business design project when promised.
Truth: We are always open and honest with our clients, and will never try to deceive you.
Talent: We hire only the best and the brightest designers, to ensure you receive a quality business design made with pride.